About Xtreme Clean Power Washing Services - Your Trusted Palm Springs Pressure Washing Company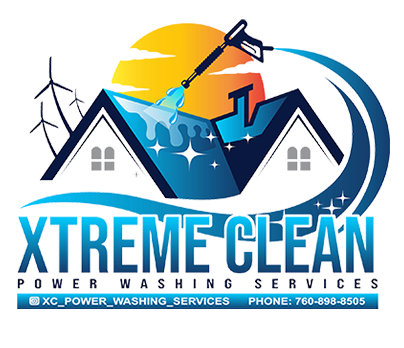 Xtreme Clean Power Washing Services is the leading Palm Springs Pressure Washing Company! With a dedicated focus on delivering exceptional customer service, we pride ourselves on being the trusted choice for all your power washing needs. Owner Raymond Gonzalez, with his 4 years of industry experience, leads the Xtreme Clean Power Washing Services team. Our team of skilled professionals is committed to ensuring your complete satisfaction, no matter the scale of the project. Using state-of-the-art equipment and eco-friendly techniques, we revitalize your property's appearance, from driveways to rooftops and everything in between, including solar panel cleaning. We understand the value of your time and investment, which is why we guarantee prompt responses, transparent pricing, and a personalized approach. Experience the Xtreme Clean Power Washing Services difference today!
Our Mission Statement
At Xtreme Clean Power Washing Services, our mission is to deliver exceptional and professional pressure washing services that rejuvenate and enhance the appearance of residential and commercial properties. With a strong commitment to quality, customer satisfaction, and environmental responsibility, we aim to exceed our client's expectations by employing cutting-edge technology, skilled technicians, and eco-friendly cleaning solutions. Through our dedication to integrity, reliability, and a sparkling clean outcome, we strive to be the top choice for all pressure washing needs in our community
Experience the Xtreme Clean Power Washing Services Difference
At Xtreme Clean Power Washing Services, we take immense pride in offering truly exceptional services that set us apart as the premier pressure washing company in Palm Springs. Our commitment to excellence shines through every step of the process, leaving our valued customers with outstanding results and a smile on their faces. Experience the difference our pressure washing company offers:
Work Ethic & Transparency: When we give you a price there are no extra hidden fees and we won't ask for payment until your 100% satisfied
Expert Team: Our team of skilled professionals boasts years of experience in the pressure washing industry. They are extensively trained and equipped to handle any power washing project, no matter its complexity or size.
State-of-the-Art Equipment: We believe in delivering top-notch results, and that's why we invest in the latest, advanced pressure washing equipment and eco-friendly cleaning agents. Our tools enable us to efficiently tackle tough stains, grime, and dirt, leaving your property looking fresh and rejuvenated.
Personalized Approach: Understanding that every property is unique, we tailor our services to suit your specific needs. Our professionals take the time to assess your property and create a customized pressure washing plan, ensuring optimal results and preserving the integrity of your surfaces.
Attention to Detail: At Xtreme Clean Power Washing Services, we leave no stone unturned. Our meticulous approach ensures that every nook and cranny of your property receives the utmost care and attention. We take pride in delivering a thorough and comprehensive cleaning experience.
Customer Satisfaction Guarantee: Your satisfaction is our top priority. We are dedicated to exceeding your expectations, and we won't rest until you are delighted with the final results. Our focus on customer service has earned us a loyal clientele who trust us time and time again for their pressure washing needs. We promise to make sure you're 100% satisfied before we leave any job or ask for payment.
When you choose Xtreme Clean Power Washing Services, you are opting for a pressure washing company that genuinely cares about your property's cleanliness and appearance. We go above and beyond to ensure that your experience with us is nothing short of exceptional. Whether you need residential, commercial, or industrial pressure washing in Palm Springs, we have the expertise and dedication to get the job done right. Let us transform your property and unleash its true beauty with our unrivaled pressure washing company.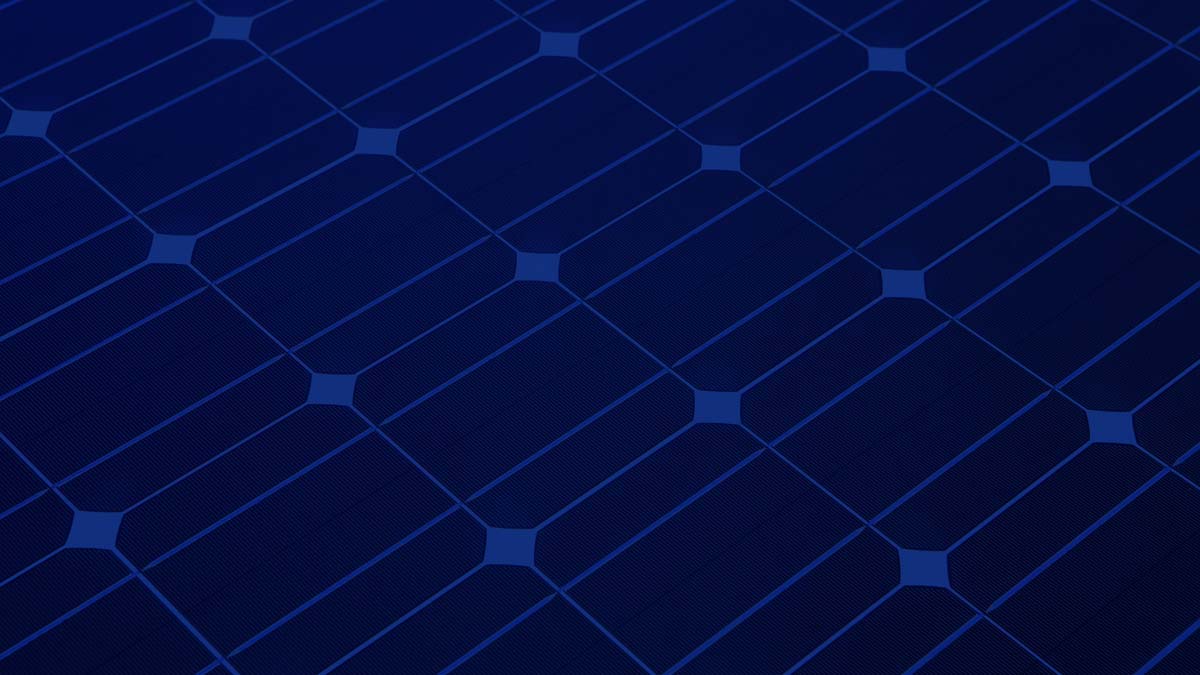 Call Today for Xtreme Clean Power Washing Services in Palm Springs Today!