Paver Sanding and Sealing For Hardscape Surface Care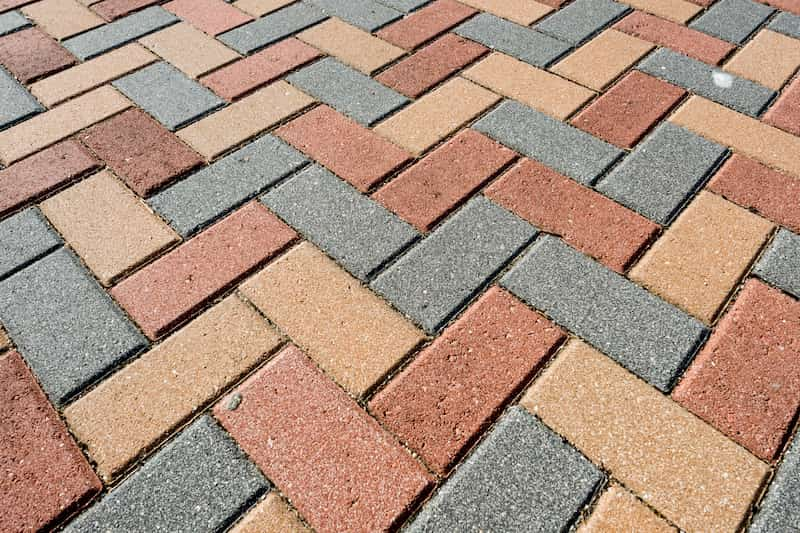 Ensure the longevity and beauty of your hardscape surfaces in Palm Springs with our specialized paver sanding and sealing service at Xtreme Clean Power Washing Services. Our expert team uses pressure washing to prepare the paver surfaces, removing dirt and debris. Then, we apply premium-quality sand and sealant to fill gaps and protect against erosion and weed growth. Our pressure washing for Palm Springs are the experts. This meticulous process not only enhances the appearance of your hardscape but also extends its lifespan. Trust us to provide top-notch paver sanding and sealing, leaving your outdoor areas looking stunning and well-maintained for years to come in Palm Springs.
Paver Sealing To Protect Your Driveways, Sidewalks, & More
Paver sealing at Xtreme Clean Power Washing Services is a vital service to safeguard your driveways, sidewalks, and more:
Long-lasting Protection: Our premium sealant shields pavers from weather, UV rays, and stains, extending their lifespan.
Enhanced Appearance: Paver sealing restores color and luster, making surfaces look fresh and vibrant.
Weed & Moss Prevention: Sealing prevents weed and moss growth between pavers, reducing maintenance.
Easier Maintenance: Sealed surfaces are easier to clean and maintain.
Professional Expertise: Our skilled team ensures thorough and even application, delivering exceptional results.
Trust the Professionals At Xtreme Clean Power Washing Services
Trust the professionals at Xtreme Clean Power Washing Services for all your exterior cleaning needs. With our expertise and advanced pressure washing techniques, we deliver outstanding results, from house washing to fleet cleaning. Our team is dedicated to ensuring your property looks its best and remains well-maintained. Experience superior service and exceptional customer satisfaction with Xtreme Clean Power Washing Services. Leave the hard work to us and enjoy a cleaner and more attractive property. We also offer driveway washing to take care of all of your home and business needs.
---
Frequently Asked Paver Sanding and Sealing Questions
Paver sanding and sealing is a specialized process used to enhance and protect hardscape surfaces like driveways, sidewalks, and patios. First, pressure washing is performed to clean the pavers thoroughly. Then, fine sand is applied to fill gaps between the pavers, creating a stable foundation. Finally, a premium sealant is carefully applied to the pavers, providing a protective barrier against weather, UV rays, stains, and weed growth. This process not only revitalizes the appearance of the hardscape but also extends its lifespan and reduces maintenance efforts.
Yes, hiring an expert for paver sanding and sealing is highly recommended. A professional ensures proper surface preparation, precise application of sand and sealant, and adherence to manufacturer guidelines. Their expertise ensures the best results, protection against damage, and a long-lasting finish, ultimately saving you time, effort, and potential costly mistakes. Trust Xtreme Clean Power Washing Services for reliable and top-quality paver sanding and sealing services.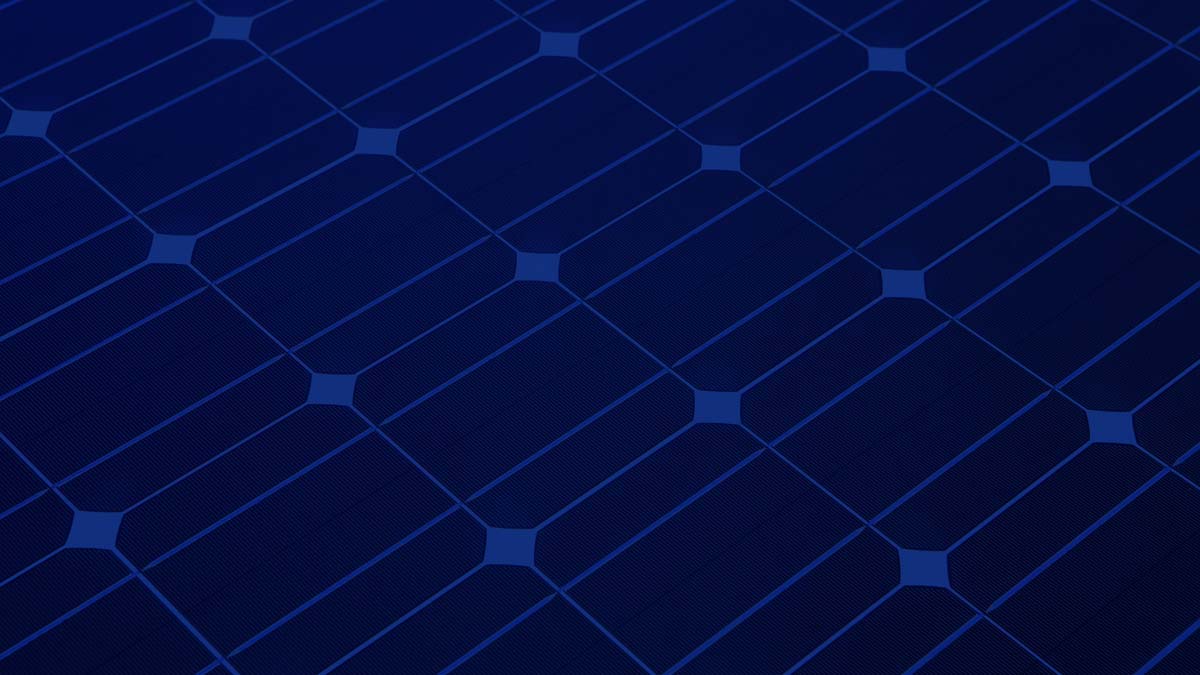 Call Today for Xtreme Clean Power Washing Services in Palm Springs Today!