Simplify Your Palm Springs Building Maintenance With Expert Building Washing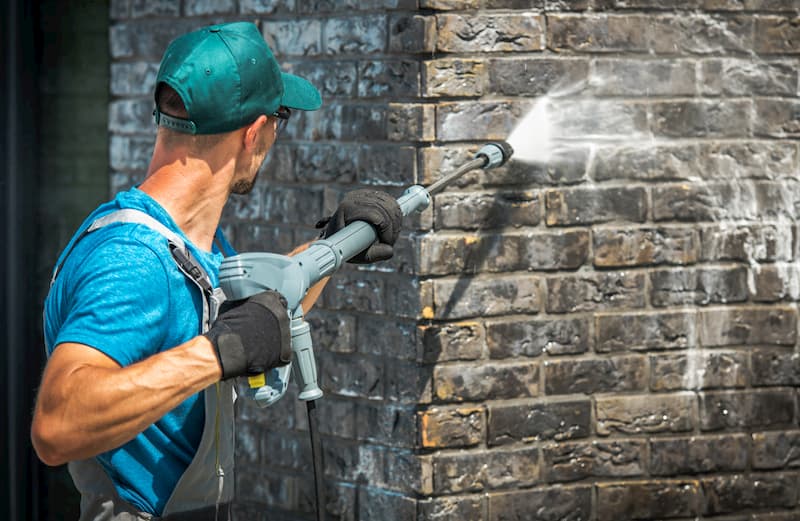 Streamline your Palm Springs building maintenance with the expertise of Xtreme Clean Power Washing Services and our pressure washing services. Our professional building washing service, which includes specialized pressure washing techniques, ensures a thorough and efficient cleaning process for your property. By removing dirt, grime, mold, and other contaminants, we enhance the appearance and longevity of your building's exterior. With our skilled team and state-of-the-art equipment, you can trust us to deliver exceptional results without causing any damage to the surfaces. Let us handle the pressure washing, while you enjoy your pristine and welcoming Palm Springs property that leaves a lasting impression on visitors and clients alike.
Providing Your Business With Expert Business Building Washing
Elevate your business's appearance and maintenance with our expert business building washing service. At Xtreme Clean Power Washing Services, we specialize in using cutting-edge techniques and equipment to thoroughly clean and revitalize your commercial property. From removing stubborn stains and grime to restoring the shine of your building's exterior, our skilled team ensures exceptional results. Enhance your business's curb appeal, impress customers, and create a lasting impression with our professional building washing service.
Exterior Business Surface Washing For Proper Business Facility Care
Ensure proper care for your business facility with our exterior business surface washing service at Xtreme Clean Power Washing Services. We also offer commercial pressure washing to tackle various surfaces, such as sidewalks, parking lots, and building exteriors. Our skilled team uses advanced techniques and equipment to remove dirt, oil stains, graffiti, and other contaminants effectively. Maintain a clean and safe environment for your customers and employees, while enhancing the overall appearance of your business with our professional surface washing solutions.
---
Frequently Asked Building Washing Questions
At Xtreme Clean Power Washing Services, we offer our expertise in keeping various types of business buildings clean and well-maintained:
Commercial Offices: Whether small or large office spaces, we ensure a clean and inviting environment for your employees and clients.
Retail Stores: Enhance the curb appeal of your retail establishment with our exterior building washing to attract more customers.
Restaurants: Maintain a hygienic and aesthetically pleasing restaurant exterior and patio areas with our professional cleaning.
Warehouses: Keep your warehouse surfaces free from dirt and grime, promoting a safe and efficient working environment.
Medical Facilities: Ensure a clean and sanitized exterior for medical buildings to convey professionalism and trust.
Educational Institutions: From schools to universities, we provide a clean and safe exterior environment for students and staff.
Hospitality: Hotels and resorts can benefit from our services to present a pristine and welcoming image to guests.
The frequency of building washing and business pressure washing depends on various factors, including the location, weather conditions, and level of dirt accumulation. Generally, an annual or bi-annual cleaning schedule is recommended to maintain a clean and professional appearance for your business property. However, high-traffic areas or regions with harsh weather may require more frequent cleanings.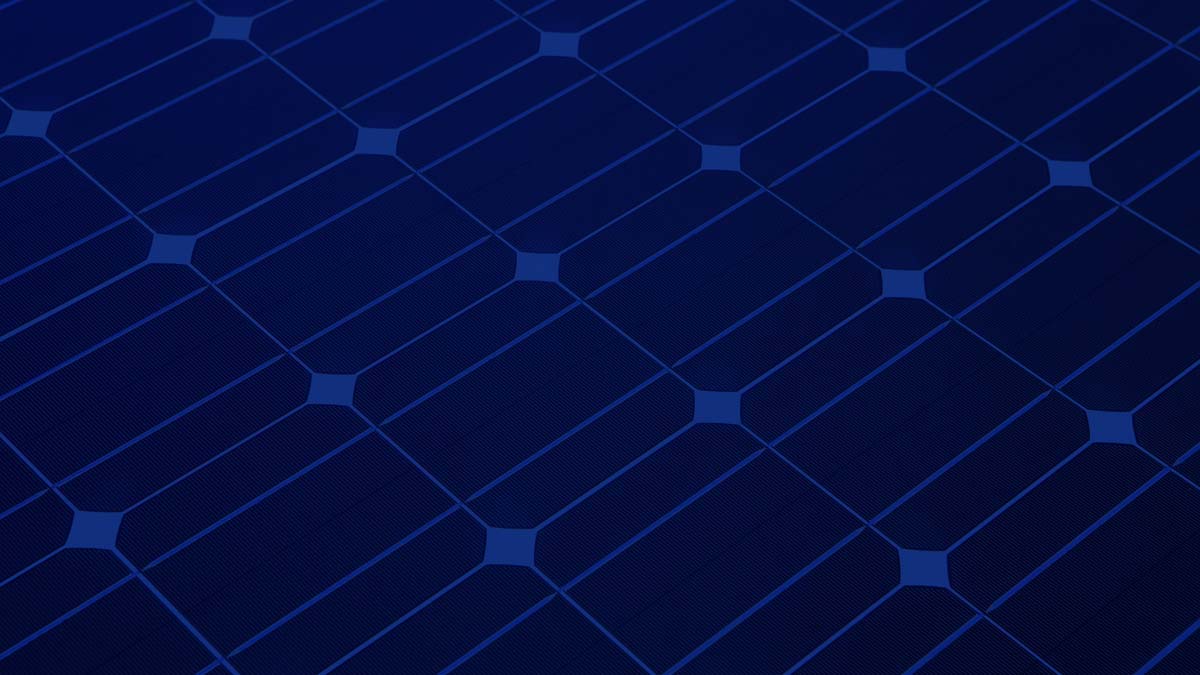 Call Today for Xtreme Clean Power Washing Services in Palm Springs Today!