Yucca Valley's Leading Pressure Washing Services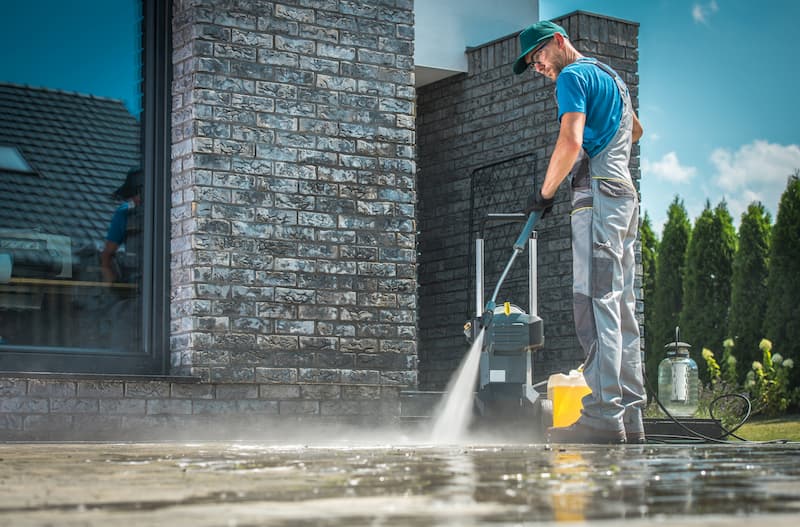 When it comes to pressure washing in Yucca Valley, CA - Xtreme Clean Power Washing Services is the best in the area. From complete exterior cleaning to both soft washing and pressure washing, our company has provided only the most efficient cleaning methods to make your property shine. Xtreme Clean Power Washing Services proudly provides pressure washing services in Yucca Valley, CA and beyond.
Window Washing
Fleet Washing
Commercial Pressure Washing
Driveway Washing
Solar Panel Cleaning
House Washing
Roof Cleaning
Dumpster Pad Cleaning
Patio Cleaning
Residential Pressure Washing In Yucca Valley, CA
If you are a homeowner and need cleaning services for your residential property, Xtreme Clean Power Washing Services is the right place to be. We have pressure washing experts who will clean your house, roof, driveway, porch, fences, decks, and every part of your residential property with efficiency.
At Xtreme Clean Power Washing Services, we understand the need to have a clean residential place, and that's why we provide the best service to all of our customers throughout Yucca Valley, CA.
Roof Cleaning in Yucca Valley, CA
Have you ever noticed black stains on the roof of your Yucca Valley, CA home? If black stains and streaks have made an appearance on your roof, you aren't the only one. A bacteria called Gloeocapsa Magma feeds on the limestone in shingles, so those black stains are really visual proof that your roof is being eaten away before your eyes. At Xtreme Clean Power Washing Services, we specialize in using our soft washing techniques to clean your roof. The benefits of roof cleaning by our company include:
Increasing the lifespan of your roof
Helps in reducing your energy bills
Improves the appearance of your roof to make your property shine
Protecting your family from harmful algae and bacteria that can seep into the home
What is Pressure Washing?
Pressure washing is the process of using highly pressurized water, forcefully removing dirt, grime, stains, build-up, and anything it comes in contact with. This is very effective for cleaning hard surfaces. However, there are risks involved if you pressure wash the wrong surface. Pressure washing, which uses the aid of pressurized water to really break down tough to get to stains, streaks, and build-up, is ideal for hard surfaces on your Yucca Valley, CA property. Pressure washing works better than soft washing on the following surfaces:
Sidewalks and Walkways
Driveways
Dumpster Pads
Drive Thru Areas
Gas Stations
Parking Lots
Pool Decks
Any Concrete Surface
Deck Cleaning Revitalizes Your Old Deck
When dealing with your wooden deck, Xtreme Clean Power Washing Services uses soft washing to make sure that we do not do any damage to your property and make sure that it stays clean. A poorly maintained deck can quickly turn dark or gray in color as it deteriorates due to dirt, mold, and algae, gradually tearing apart the surface of the wood. And as your deck ages, it will become even more porous, which allows bacteria and algae to form.
Our deck washing specialists will carefully wash it all away so that you and your guests can focus on relaxing. In addition, our deck restoration cleans hard-to-reach areas, like in between boards, so all the details look amazing. You'll love barbecuing and entertaining on your beautiful deck when we're finished with it.
Pressure Washing vs Soft Washing
At Xtreme Clean Power Washing Services, we take pride in the work we do, and we value our customers and their property. Not only do we understand the importance of making your property shine, but we also understand that you want it to last. We take pride in all of our customers in Yucca Valley, CA. This is why Xtreme Clean Power Washing Services specializes in soft washing the more sensitive places of your property. From your roof to your entire house, soft washing can be a solution that makes your home shine.
Soft washing is a process that uses low pressure to safely clean the exterior of your home. A solution with detergents, algaecides, fungicides, and other cleaning agents is applied to the surface at very low pressure (250-300 psi). As a result of cleaning solutions, everything gets rinsed off at low pressure within no time. Soft washing is more efficient than power washing. It's less time-consuming to clean surfaces with soft water than with hard water.
This means that the job can be done faster and for less money! Plus, you won't have any leftover stains from using too much pressure, like what happens when using a high-pressure washing in your home.
Soft Washing specializes in carefully removing problematic staining from the following surfaces on your Yucca Valley, CA property:
Roofs
Vinyl Siding
Stucco
Cedar Shake Siding
Stained Concrete
Epoxy Garage Floors
Wood Siding
Pavers And Tiles
Yucca Valley Solar Panel Cleaning Specialists
Solar panels are a great way to offset the high cost of energy for your Yucca Valley property, and routine solar panel cleaning will ensure that your solar panels are operating at maximum efficiency. The solar panel cleaning experts at Xtreme Clean Power Washing Services use environmentally friendly cleaning products and industry-proven soft washing techniques to safely eliminate organic growth, environmental debris, and other pollutants from your solar panel surfaces to create an optimum collection surface and a sparkling freshness!
Xtreme Clean Power Washing Services is the local exterior cleaning expert providing top-quality pressure washing for Yucca Valley and the surrounding areas, and we'd love to add you to our list of satisfied customers. If you need solar panel washing or other exterior cleaning services for your property in the Yucca Valley area, call us at 760-898-8505 or use our easy online form to schedule a free estimate today!
Why Choose Xtreme Clean Power Washing Services As Your Pressure Washing Company In Yucca Valley, CA
We highly recommend that you don't attempt any dangerous DIY projects, especially when it comes to exterior cleaning your property. Many people in Yucca Valley, CA underestimate just how dangerous pressure washing can be. If you don't properly know how to wield a pressure washer, you could cause serious damage to your property. The high-force spray of a pressure washer can also cause serious injury.
We advise that you hire a trained professional instead. Here at Xtreme Clean Power Washing Services, our services will save you time, money, and energy, all while avoiding these unnecessary risks.
There are a lot of reasons why you should leave your exterior cleaning to the professionals, including:
Safety: Slipping is always a big concern when cleaning exterior surfaces. Xtreme Clean Power Washing Services has the right gear to do the job safely.
Time: We do the job thoroughly but efficiently so that you can focus on other projects.
Equipment: There's no need to rent or buy a pressure washer or buy chemical cleaners. Xtreme Clean Power Washing Services handles everything.
Experience: Too much pressure or incorrect technique can damage your property. We know the right settings for every material.
Plus, you'll have peace of mind knowing the job was done by the best in the business. If you'd like a free quote for your home or business, call us today!
Commercial Pressure Washing
When it comes to the size of buildings in Yucca Valley, CA, it can be difficult to wash and maintain a shine on some commercial properties. That is why Xtreme Clean Power Washing Services is an expert in the exterior cleaning of all types of commercial properties. We specialize in all types of commercial properties and exterior cleaning, including:
Parking Lots
Restaurants
Gas Stations
Construction Clean Up
Fleet Washing
Exterior Property Washing
Big Rig Washing
Concrete
Areas Where We Provide Pressure Washing Services
We're proud to help our friends and neighbors to keep their houses and businesses looking their best with our expert pressure washing services.
Rancho Mirage, CA
Beaumont, CA
Palm Springs, CA
Indio, CA
Bermuda Dunes, CA
Banning, CA
La Quinta, CA
Yucca Valley, CA
Joshua Tree, CA
Palm Desert, CA
About Yucca Valley, CA
Yucca Valley, CA, is a charming desert town located in the Morongo Basin, surrounded by the stunning beauty of Joshua Tree National Park. With its laid-back atmosphere, art scene, and outdoor recreational opportunities, Yucca Valley offers a peaceful and picturesque desert living experience. Our services at Xtreme Clean Power Washing Services cater to Yucca Valley by providing top-notch power washing solutions that enhance the beauty of properties, complementing the tranquil desert surroundings and creating a clean and inviting environment for residents to enjoy.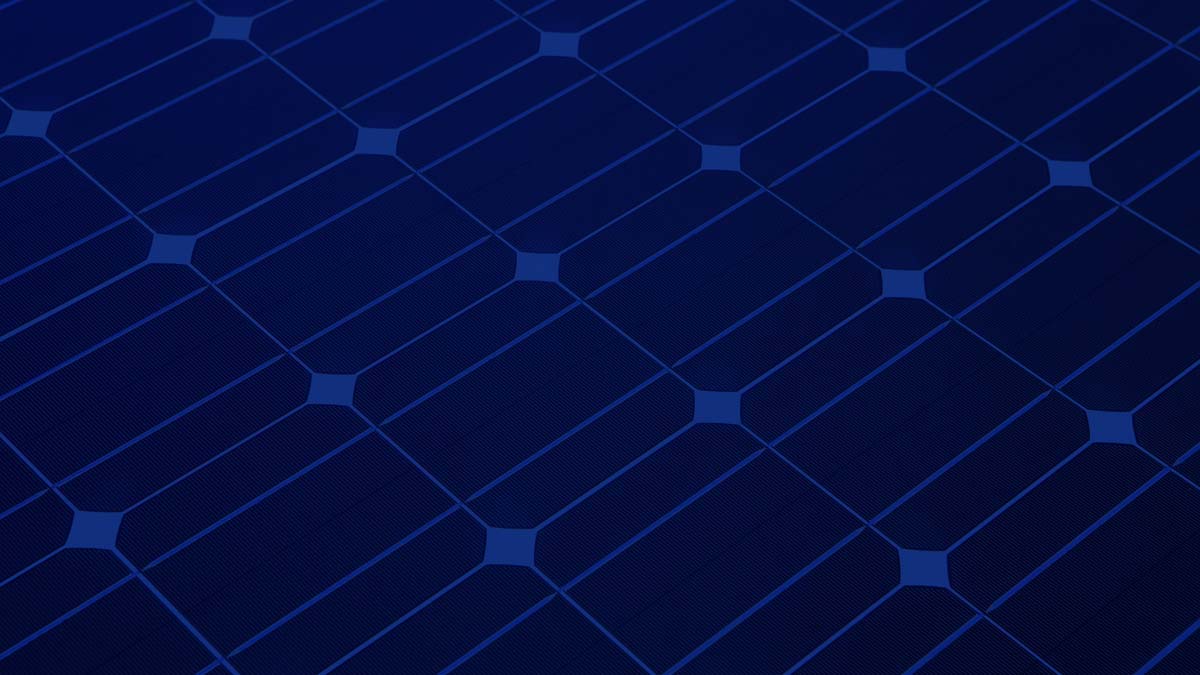 Call Today for Xtreme Clean Power Washing Services in Palm Springs Today!