Palm Springs Driveway Washing To Make Your Property's Exteriors Look Great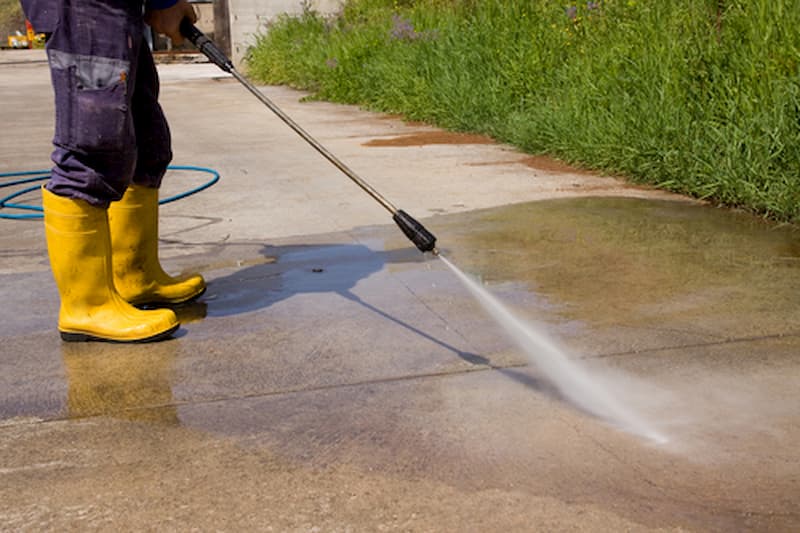 Elevate your property's exteriors in Palm Springs with our expert driveway washing service at Xtreme Clean Power Washing Services. Our professional pressure washing techniques effectively remove dirt, oil stains, and grime from your driveway, restoring its pristine appearance and boosting curb appeal. Trust our skilled team to revitalize your driveway with our driveway washing services serving Palm Springs.
Concrete Surface Cleaning Can Wash Away Ground-In Stains And Dirt
Concrete surface cleaning is a powerful solution to wash away ground-in stains and dirt, leaving your surfaces looking fresh and renewed. At Xtreme Clean Power Washing Services, our professional team uses advanced pressure washing techniques to efficiently remove stubborn dirt, oil, and grime from concrete surfaces. Whether it's your driveway, sidewalks, or patio, our expert cleaning ensures a pristine finish and enhances the overall appearance of your property. Trust us to deliver exceptional results and maintain a clean and inviting environment. We even offer building washing, too, to take care of all of your home's needs.
Paved Surface Cleaning Pros Serving Property Owners
Discover the benefits of our paved surface cleaning service at Xtreme Clean Power Washing Services:
Expert Team: Our skilled professionals have the expertise to tackle various paved surfaces with precision.
Advanced Equipment: We use high-quality pressure washing equipment to effectively remove dirt, grime, and stains.
Enhanced Curb Appeal: Our thorough cleaning enhances the overall appearance of your property, leaving a lasting impression.
Long-lasting Results: By keeping your paved surfaces clean, we help extend their lifespan and reduce the need for costly repairs.
Trust us to serve property owners with top-notch paved surface cleaning solutions.
---
Frequently Asked Driveway Washing Questions
Absolutely! Our driveway washing service at Xtreme Clean Power Washing Services is specially designed to tackle tough stains like auto fluids and old stains from your concrete surfaces. We use advanced pressure washing techniques and high-quality cleaning agents that effectively break down and remove stubborn stains, leaving your driveway looking clean and renewed. Our skilled team is equipped to handle various types of stains, ensuring a thorough and efficient cleaning process to restore the pristine appearance of your concrete driveway.
Yes, our pavement cleaning service is designed to tackle embedded stains and contaminants effectively. Using high-pressure washing and specialized cleaning agents, we can penetrate deep into the pavement's surface to break down and lift out tough stains that have become embedded over time. Whether it's oil stains, dirt, grime, or other substances, our expert team is equipped to handle the most challenging stains, leaving your pavement looking clean, fresh, and revitalized. Trust us to restore the appearance of your pavement and enhance your property's curb appeal.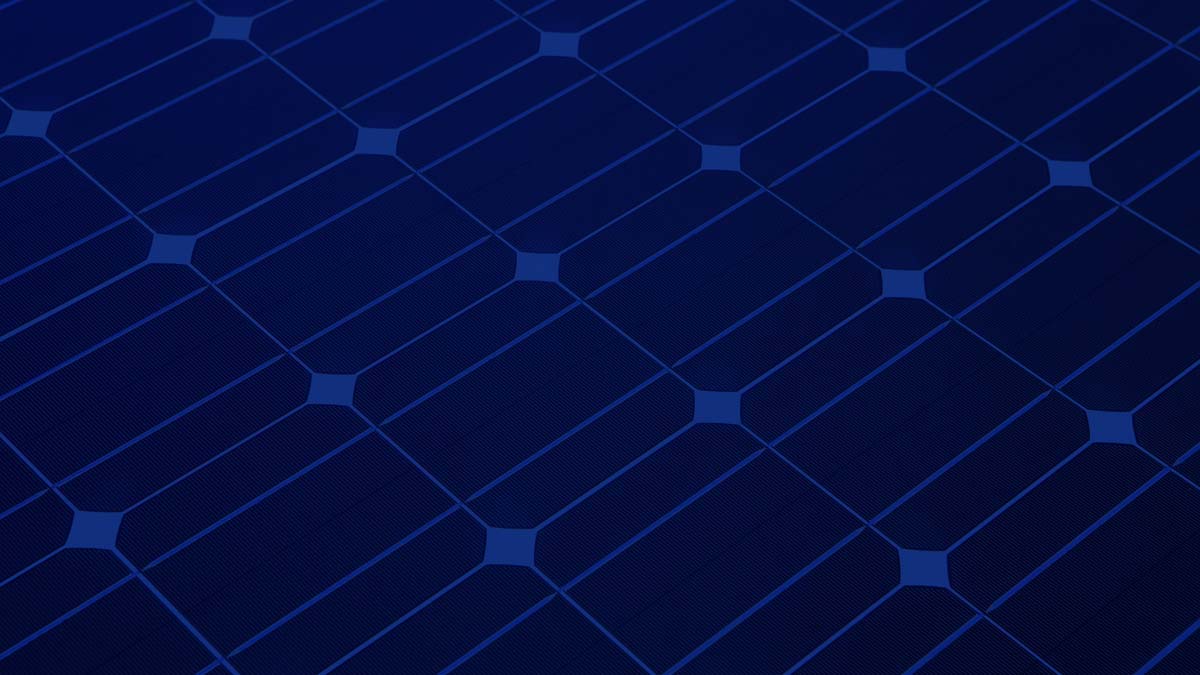 Call Today for Xtreme Clean Power Washing Services in Palm Springs Today!