Fast Palm Springs Graffiti Removal For Business As Usual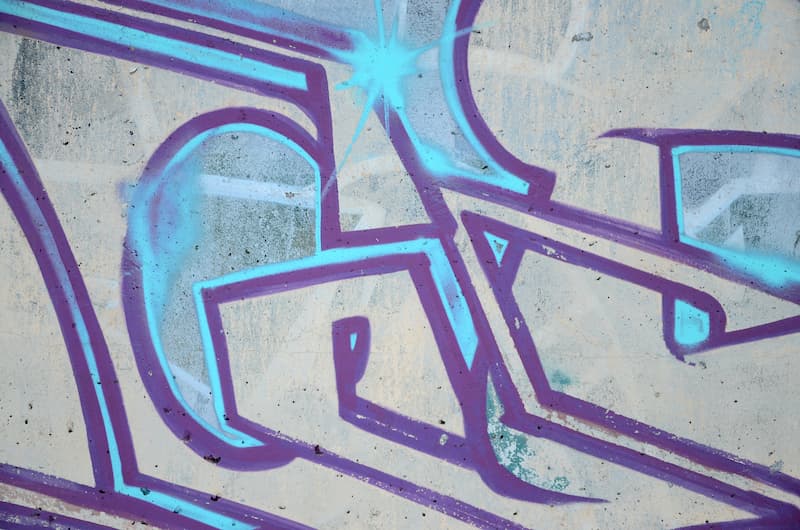 Experience fast and efficient graffiti removal for your business in Palm Springs with our pressure washing service at Xtreme Clean Power Washing Services. Our skilled team swiftly eliminates graffiti from various surfaces, restoring your property to its original state. We understand the importance of prompt removal to maintain a professional image and minimize disruptions. Trust us for effective graffiti removal that ensures your Palm Springs business can continue operating smoothly and without any unsightly marks.
We Offer Rapid Spray Paint Cleaning To Get Your Exterior Clean Again
At Xtreme Clean Power Washing Services, we offer rapid and effective spray paint cleaning services to restore the cleanliness of your exterior surfaces. Our expert team utilizes advanced pressure washing techniques to remove spray paint from various surfaces, leaving them looking fresh and renewed. Whether it's graffiti or accidental paint splatters, our quick and efficient cleaning solutions ensure your property maintains its pristine appearance, giving you peace of mind and a clean exterior once again. While we're there, we can take care of your dumpster pad cleaning needs, too!
Spray Paint Clean-Up Restores Your Property's Exterior Surfaces
Graffiti removal at Xtreme Clean Power Washing Services rejuvenates your property's exterior surfaces with the following benefits:
Expert Team: Our skilled professionals use their expertise to effectively remove spray paint from various surfaces.
Advanced Pressure Washing: Specialized pressure washing techniques ensure thorough cleaning without causing damage.
Fresh & Renewed Look: Say goodbye to unsightly paint marks, restoring the pristine appearance of your property.
Enhanced Curb Appeal: A clean exterior enhances the overall appeal and value of your property, leaving a positive impression on visitors.
---
Frequently Asked Graffiti Removal Questions
Yes, pressure washers can be effective in removing spray paint and graffiti from surfaces. However, the success of the removal depends on the pressure washer's power, the type of surface, and the paint's age and thickness. For the best results and to avoid damage, it's advisable to hire professionals like Xtreme Clean Power Washing Services with expertise in graffiti removal.
Absolutely! Our service at Xtreme Clean Power Washing Services specializes in effectively removing spray paint from various exterior surfaces. Using advanced pressure washing techniques and professional expertise, we can safely and efficiently eliminate spray paint, leaving your exteriors looking fresh and renewed. Trust us to handle the spray paint removal process, ensuring a clean and pristine appearance for your property.
Recent Graffiti Removal Projects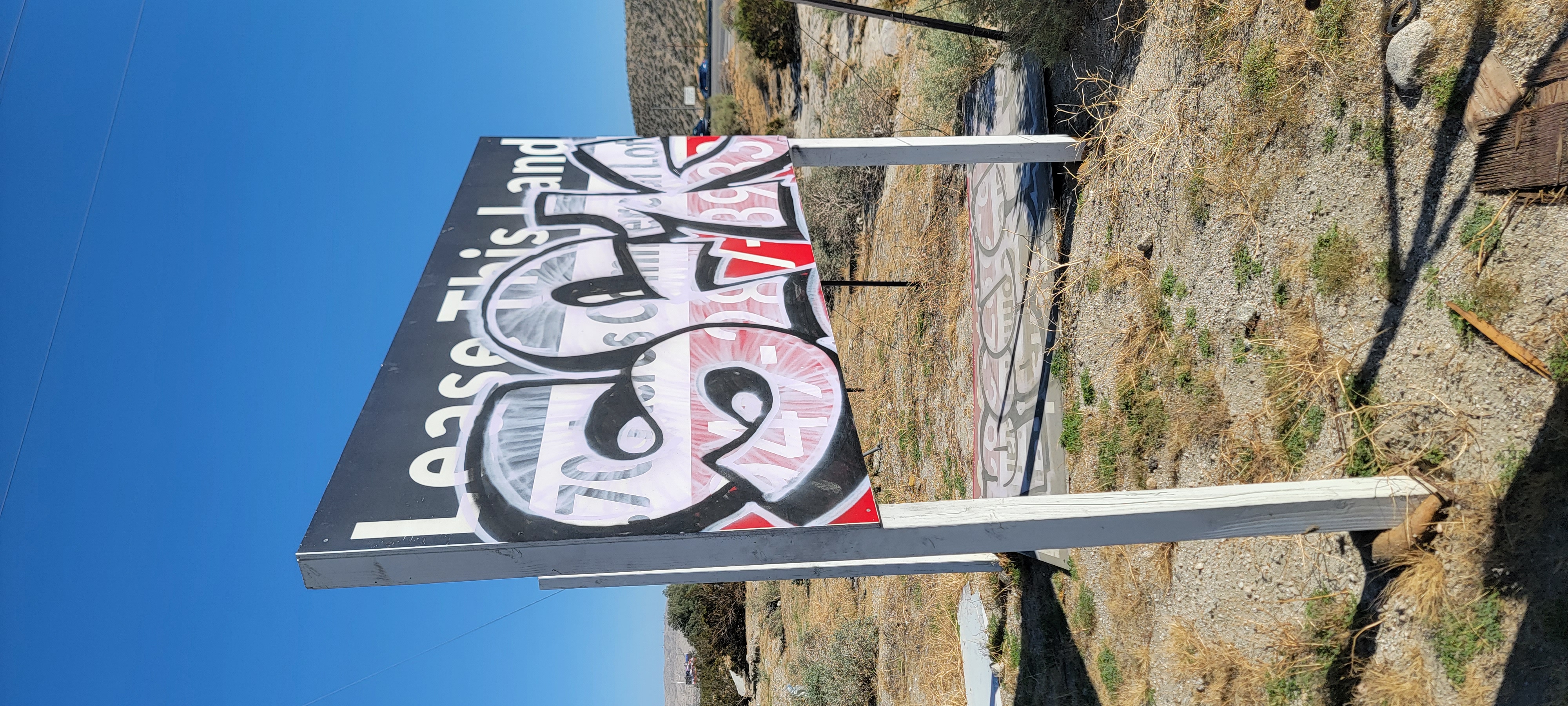 Top quality graffiti removal in Palm Springs, CA
This project was from a previous customer, he gave us a call saying his signage was once again tagged with graffiti, signage had also fallen to the floor. We went and took care of it for him, we performed our Graffiti removal service. Signage was in […]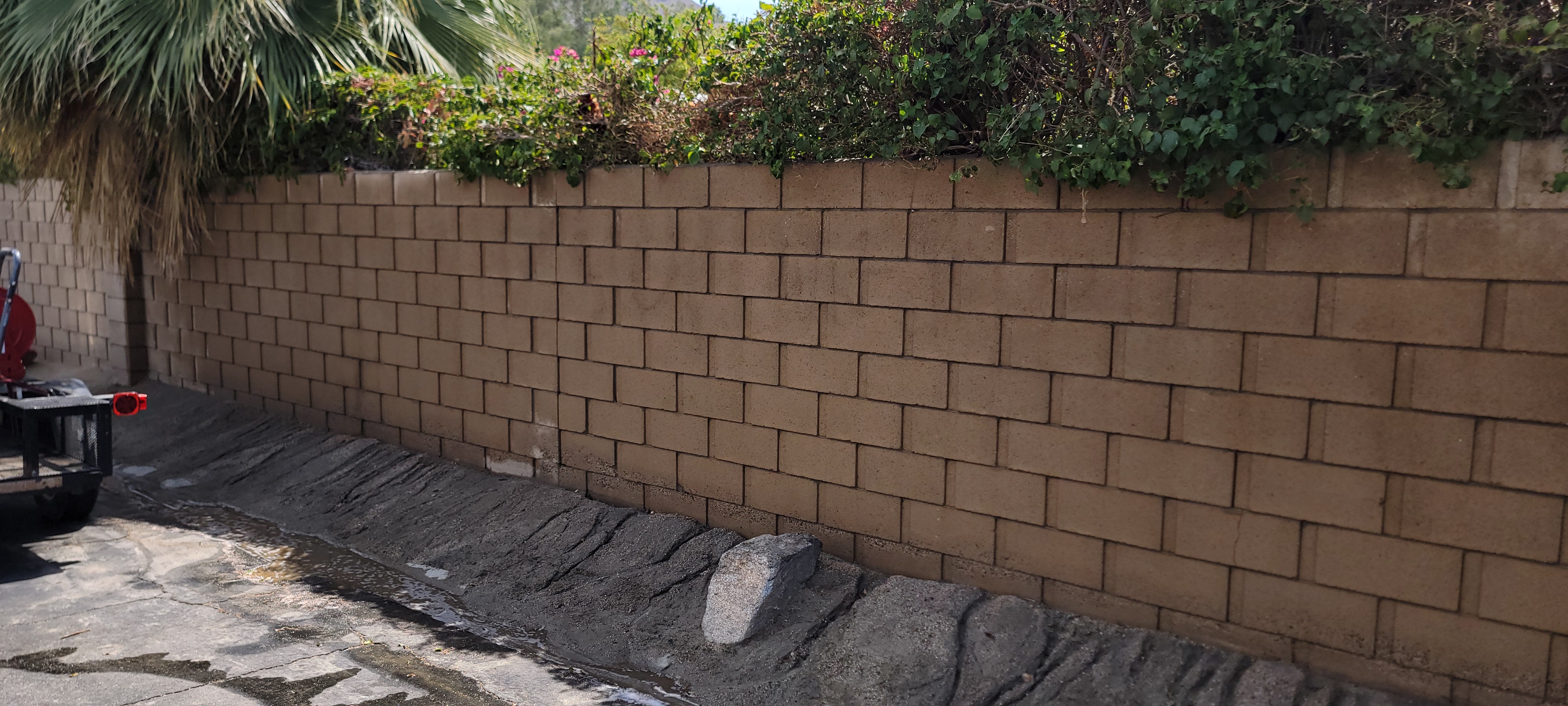 The best Graffiti removal in Rancho Mirage, Ca
For this project we got an emergency call on a Saturday morning. Customer needed our Graffiti removal service from a brick wall in Rancho Mirage. Job needed to be performed ASAP, we gave our price to remove it, customer agreed and we started our Graffiti removal […]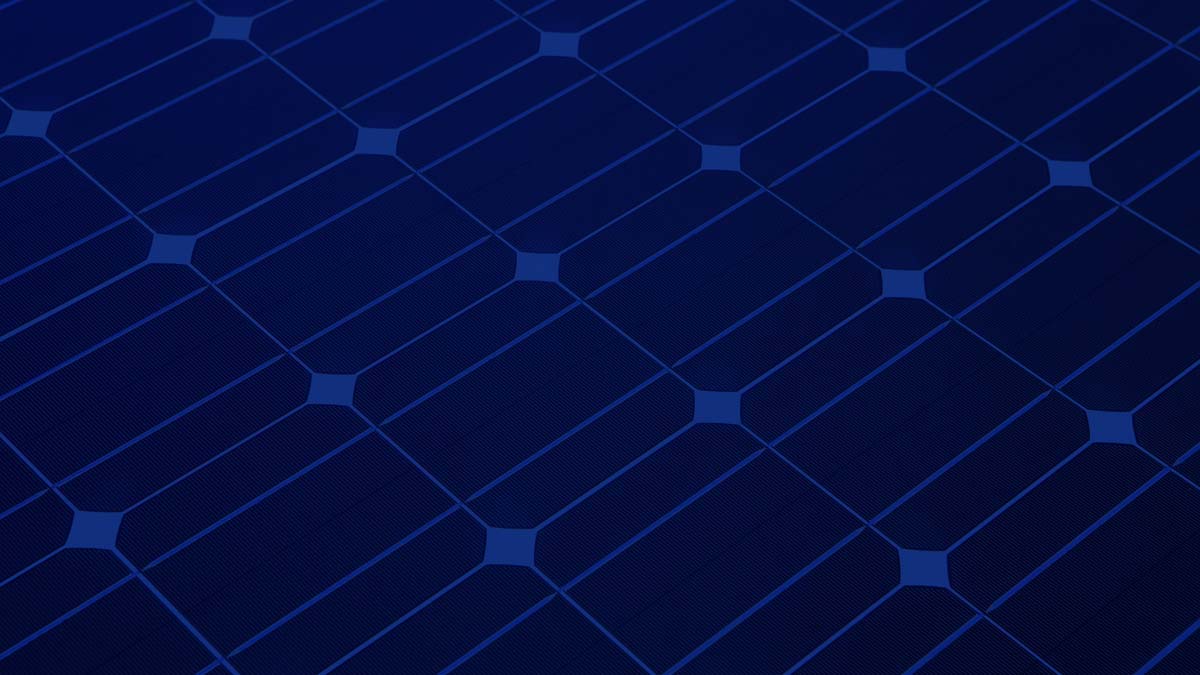 Call Today for Xtreme Clean Power Washing Services in Palm Springs Today!