Professional Fleet Washing To Make Your Palm Springs Vehicle Care Simple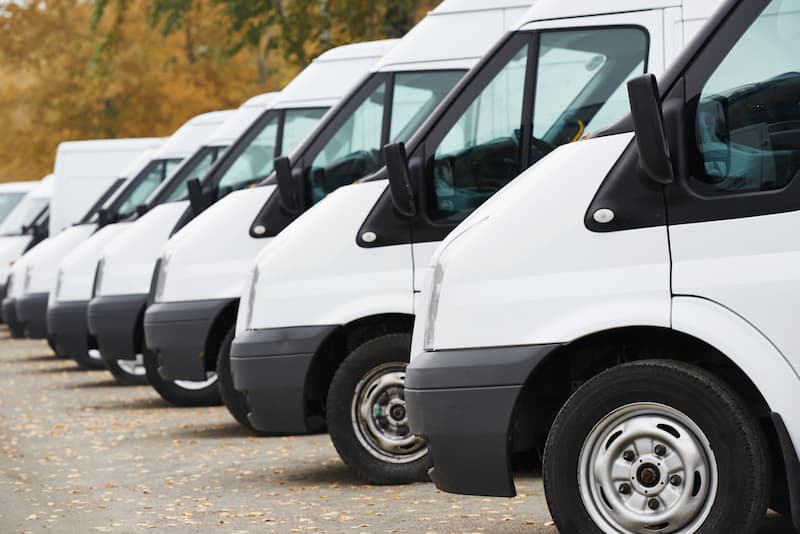 Experience hassle-free vehicle care in Palm Springs with our professional fleet washing service at Xtreme Clean Power Washing Services. Our team specializes in pressure washing techniques to remove dirt, grime, and road debris from your fleet vehicles, ensuring they look polished and presentable on the road. With our efficient and top-quality service, you can focus on your business while we take care of keeping your fleet clean and well-maintained. Trust us for expert fleet washing solutions that simplify your vehicle maintenance in Palm Springs.
Truck & Trailer Washing To Keep Your Work Vehicles Looking Their Best
Keep your work vehicles looking their best with our truck and trailer washing service at Xtreme Clean Power Washing Services. Our expert team uses pressure washing techniques to effectively remove dirt, grease, and road grime, ensuring your trucks and trailers shine like new. With our top-notch fleet washing solutions, you can maintain a professional image and extend the lifespan of your valuable work vehicles. Trust us for exceptional truck and trailer washing results.
Businesses Can Count On Xtreme Clean Power Washing Services for Work Vehicle Exterior Washing
Businesses can rely on Xtreme Clean Power Washing Services for top-notch work vehicle exterior washing services. Our expert team utilizes pressure washing techniques to remove dirt, grime, and debris, ensuring your vehicles look pristine and professional. Additionally, we offer graffiti removal services to swiftly eliminate any unwanted markings from your work vehicles. Trust us to maintain a clean and polished appearance for your fleet, enhancing your business's image and professionalism.
---
Frequently Asked Fleet Washing Questions
Using our fleet washing service offers several advantages over using a car wash or attempting DIY cleaning:
Specialized Expertise: Our team is trained and experienced in fleet cleaning, ensuring thorough and efficient results.
Customized Approach: We tailor our cleaning methods to suit different vehicle types and surfaces, providing a gentle yet effective clean.
Time and Cost Efficiency: Our service saves you time and money by handling the entire fleet at once, minimizing downtime and maximizing productivity.
Eco-Friendly Solutions: We use environmentally friendly cleaning agents and practices to protect both your vehicles and the environment.
Professional Image: Clean and well-maintained vehicles reflect positively on your business, boosting your brand image and customer perception.
In short, our fleet washing service delivers superior results with professional expertise, convenience, and cost-effectiveness, allowing you to focus on running your business while we handle your fleet's appearance.
---
Recent Fleet Washing Related Articles
Fleet Washing: Keep Your Vehicles Gleaming with Xtreme Clean Power Washing!

Calling all fleet owners and managers - we've got a game-changing service that will keep your vehicles looking sharp and professional! At Xtreme Clean Power Washing Services, we understand that maintaining a clean and polished fleet is crucial for your business's image and efficiency. That's why […]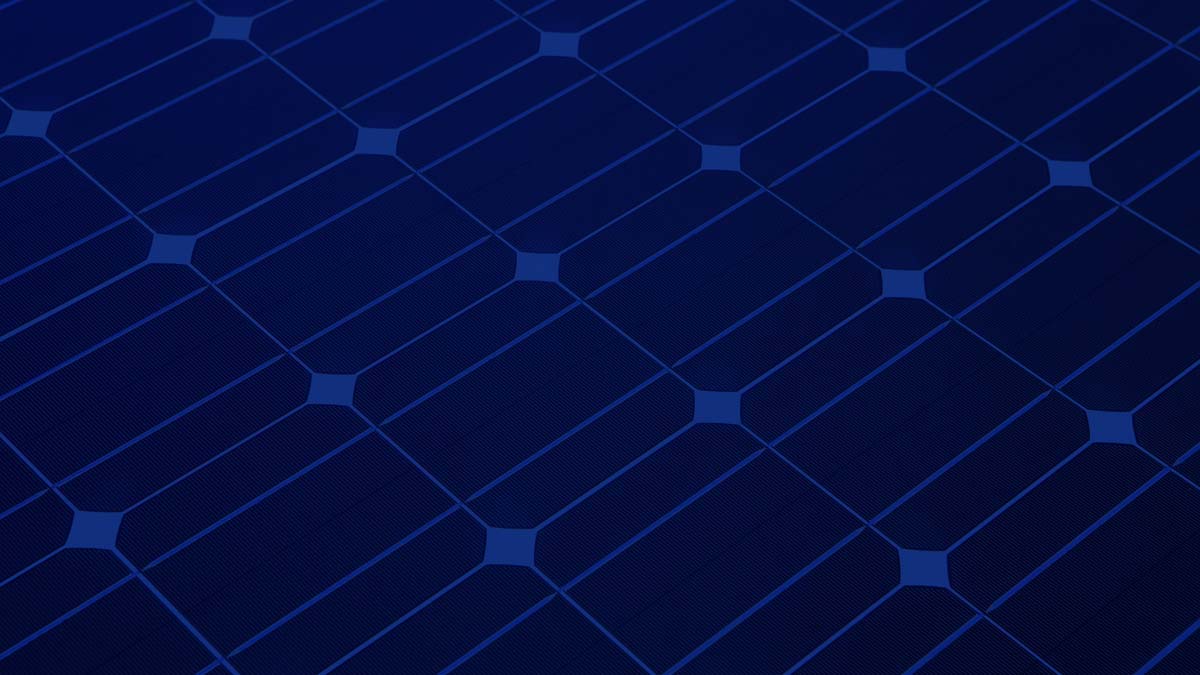 Call Today for Xtreme Clean Power Washing Services in Palm Springs Today!