Fleet Washing: Keep Your Vehicles Gleaming with Xtreme Clean Power Washing Services!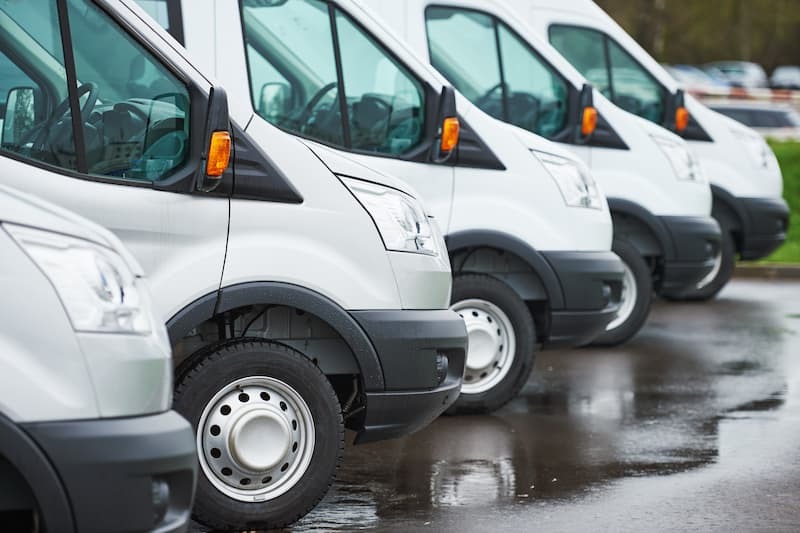 Calling all fleet owners and managers - we've got a game-changing service that will keep your vehicles looking sharp and professional! At Xtreme Clean Power Washing Services, we understand that maintaining a clean and polished fleet is crucial for your business's image and efficiency. That's why we're excited to introduce you to our top-notch fleet washing service that'll have your vehicles gleaming and ready to hit the road! Xtreme Clean Power Washing Services is your go-to for fleet washing with our pressure washing experts.
Why Fleet Washing Matters
Let's face it - your fleet of vehicles is the face of your business. Whether you're in logistics, transportation, delivery, or any other industry that relies on a fleet, keeping your vehicles clean is a no-brainer. A clean fleet not only creates a positive impression on your clients but also boosts employee morale and pride in the company.
Our specialized fleet washing pressure washing technique is the ultimate solution for removing dirt, road grime, oil, and even stubborn mud from your vehicles. Regular maintenance ensures your fleet stays in tip-top condition, prolonging the life of your vehicles and protecting your investment.
The Power of Pressure Washing for Your Fleet
When it comes to fleet washing, we're all about the power of pressure washing! Our state-of-the-art equipment and skilled team of pressure washing experts know just what it takes to get your fleet shining like new.
Pressure washing is a game-changer for fleet cleaning. The high-pressure water jets work wonders in removing dirt and debris that can accumulate over time. Plus, it's eco-friendly - no harsh chemicals are needed here! Our pressure washing technique is gentle on your vehicles, ensuring a thorough cleaning without causing any damage.
By investing in our fleet washing service, you're not only enhancing the appearance of your vehicles but also protecting their surfaces from potential damage. The road can be tough on your fleet, but with our pressure washing prowess, we'll make sure they're ready to take on any journey!
Our top-tier fleet washing service will have your vehicles shining and ready to make a lasting impression on the road. Pressure washing is the secret to maintaining a clean and professional fleet, and our team at Xtreme Clean Power Washing Services has got you covered. Say goodbye to road grime and hello to gleaming vehicles that reflect the pride and excellence of your business. Let us handle the fleet washing, while you focus on driving your business forward!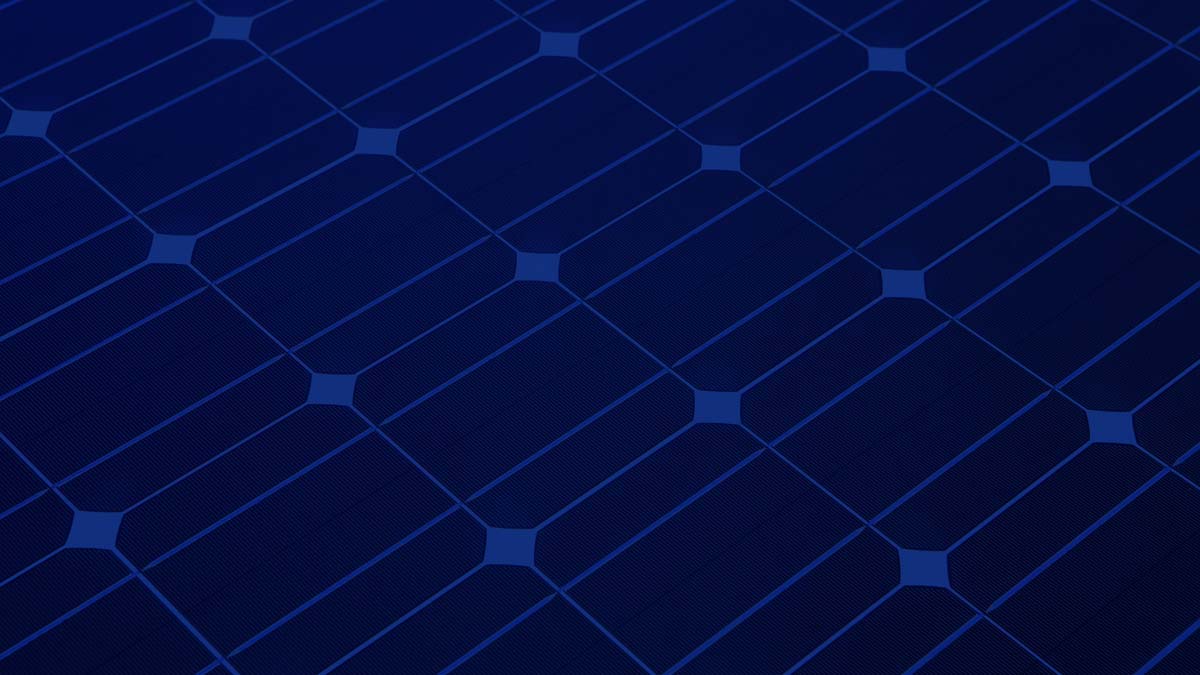 Call Today for Xtreme Clean Power Washing Services in Palm Springs Today!