Trusted Palm Springs Pressure Washing You Can Rely on!
Experience the trusted Palm Springs pressure washing services you can rely on! At Xtreme Clean Power Washing Services, we take pride in delivering top-notch pressure washing solutions to residential, commercial, and industrial properties. Our skilled team and state-of-the-art equipment ensure exceptional results, transforming your surfaces and leaving them spotless. Whether you need your driveway, patio, or building façade cleaned, our dedicated professionals have got you covered. When it comes to pressure washing in Palm Springs, trust Xtreme Clean Power Washing Services to revitalize your property's appearance and exceed your expectations every time.
Learn More About Us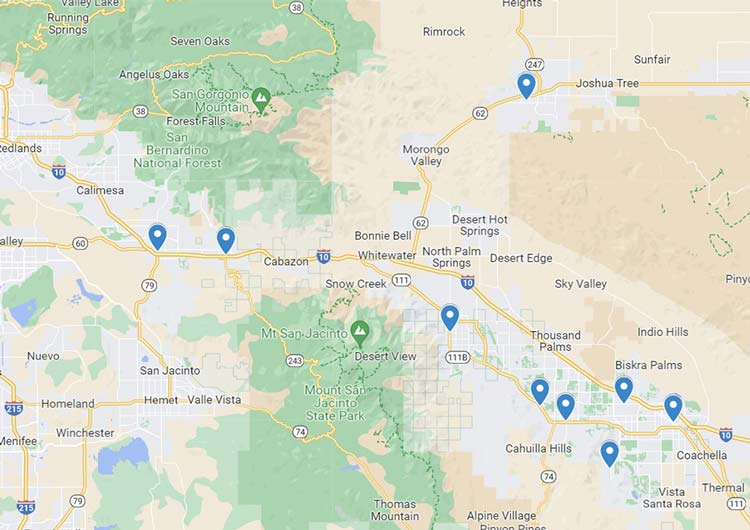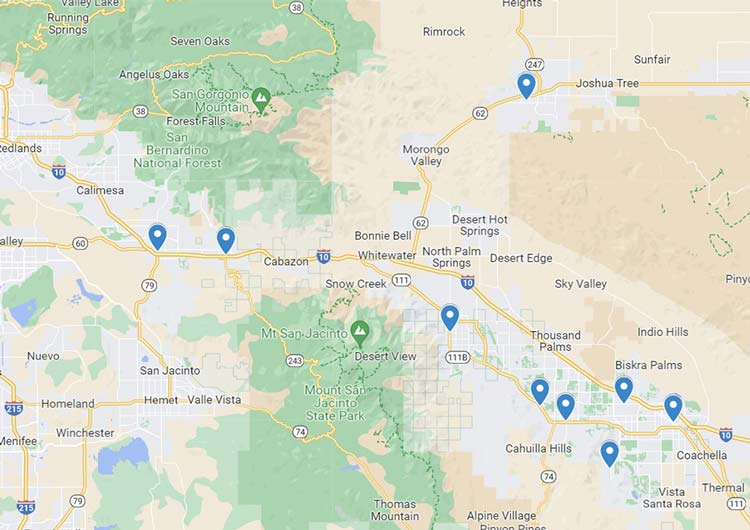 Areas We Proudly Wash
Xtreme Clean Power Washing Services offers reliable and affordable pressure washing services for Palm Springs and the surrounding area. Pressure washing is an important part of keeping any property looking its best, and our team of experienced technicians is equipped with the latest, most advanced technology to ensure the best results. We use eco-friendly cleaning products to make sure your home is not only looking great but is also safe from harsh chemicals. Our team is dedicated to providing the highest quality service, and we guarantee satisfaction with every job. Contact Xtreme Clean Power Washing Services today to get the top-notch pressure washing service you deserve.
View All Service Areas
Our Complete Residential Washing Services
For all of your residential pressure washing needs, Xtreme Clean Power Washing Services is the perfect choice. Our experienced technicians will take the time to do the job right, leaving your home looking its best. We strive to provide the highest quality service, and we guarantee satisfaction with every job. Call 760-898-8505 now for a free, no obligation quote and get started on your pressure washing project today. We look forward to making your home look clean and beautiful!
We offer a variety of residential pressure washing services, making sure to cover all of your needs. Our residential washing services include:
View More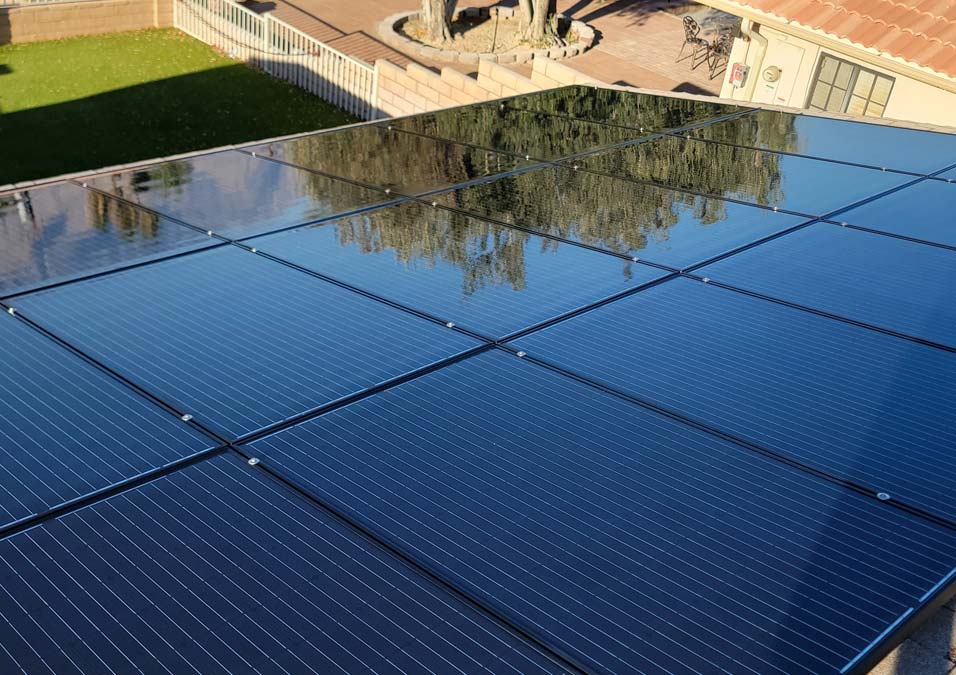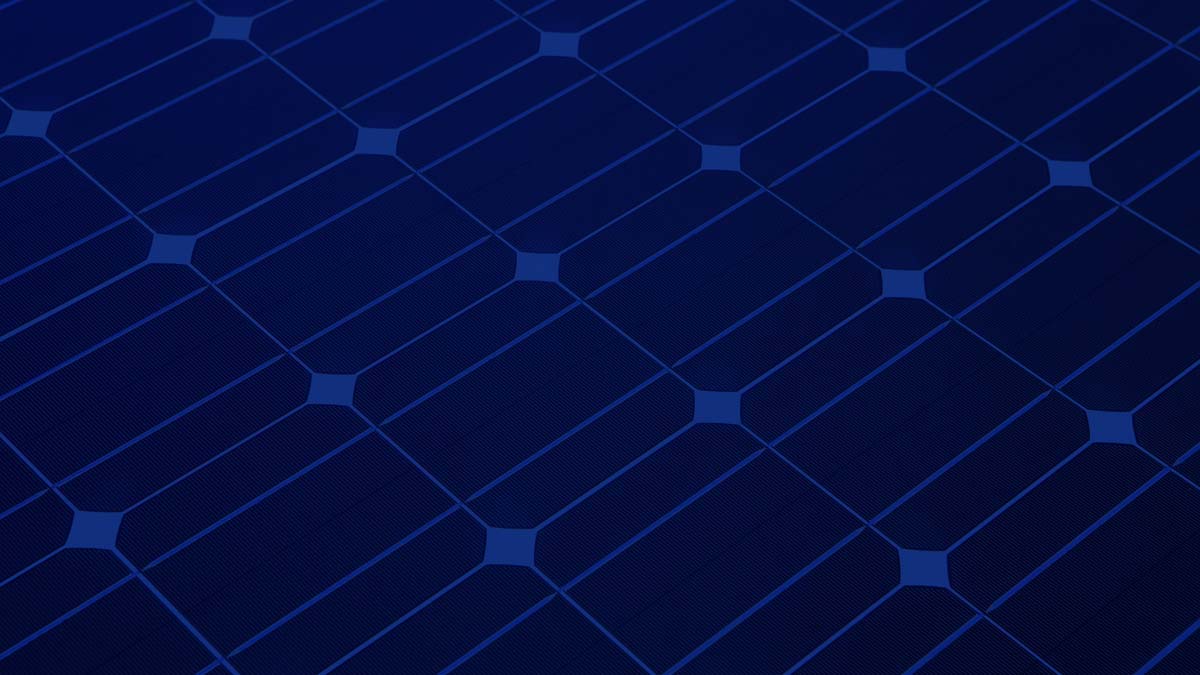 Why Xtreme Clean Power Washing Services in Palm Springs?
100% Satisfaction Guaranteed
State-of-the-art Equipment

Our Complete Commercial Washing Services
As a business owner in Palm Springs, you understand the importance of maintaining a clean and presentable exterior. Xtreme Clean Power Washing Services offers top-of-the-line commercial pressure washing services to help you keep your business looking its best. Our experienced technicians are equipped with the latest tools and techniques to clean your business's exterior quickly and efficiently.
Pressure washing is a great way to remove dirt, grime, moss, and other debris that can build up and cause damage to your business's exterior over time. The pressure washing process is a safe and effective way to get rid of tough stains, restore a clean and polished look to your building, and protect it from further damage. In addition to our residential pressure washing services, we offer a comprehensive list of commercial pressure washing services, too. These include:
View More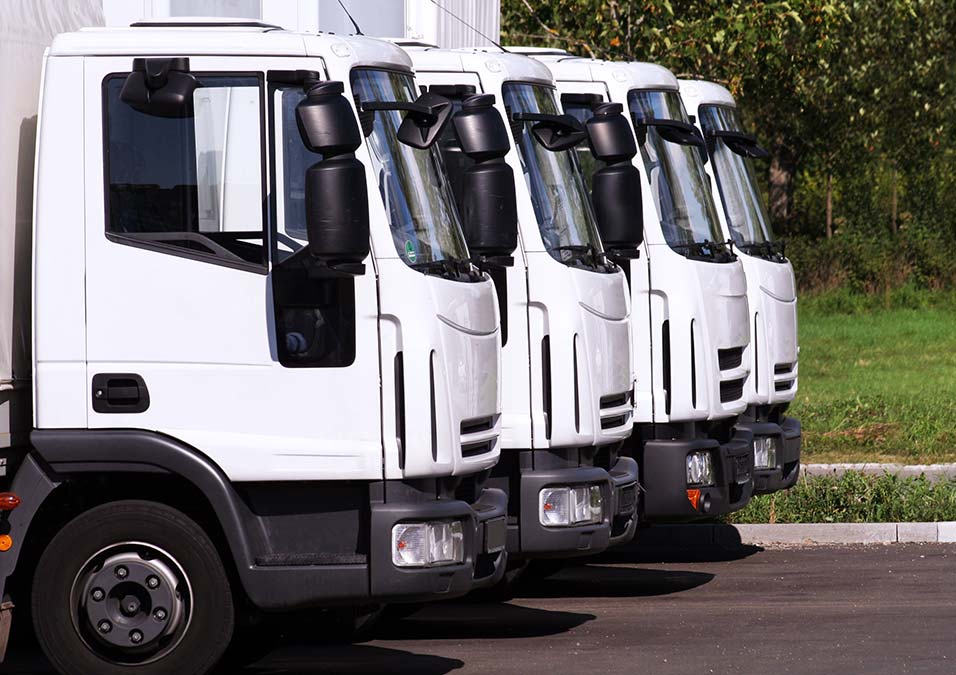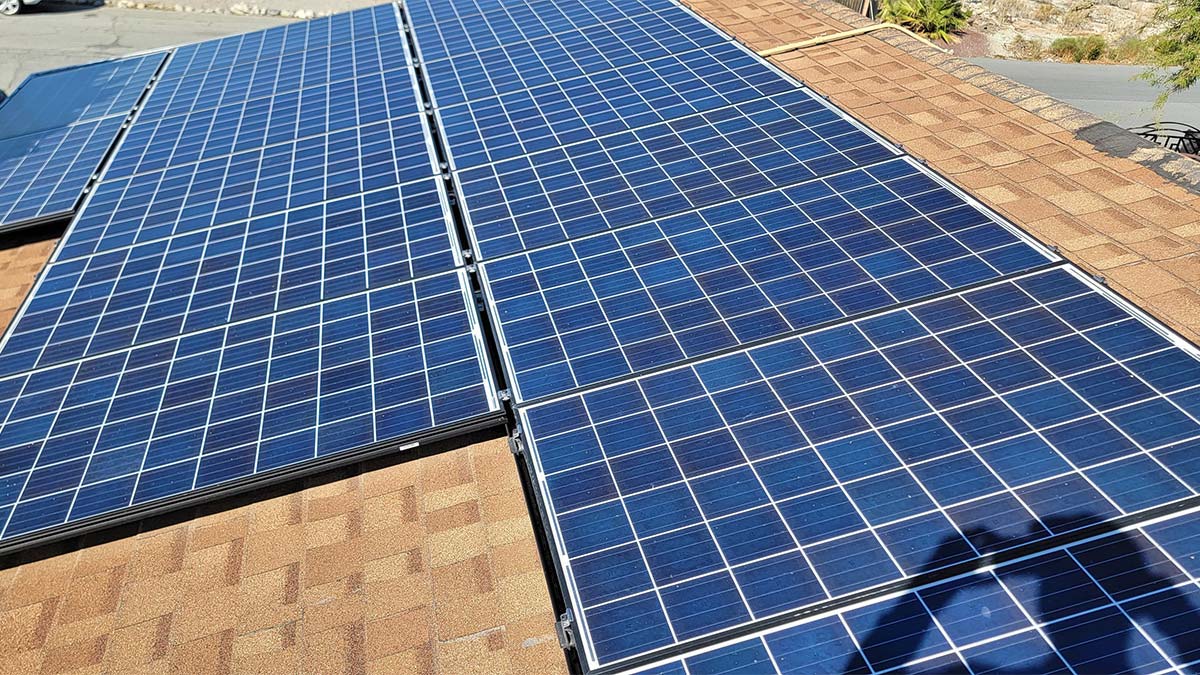 Check Out Our Latest Results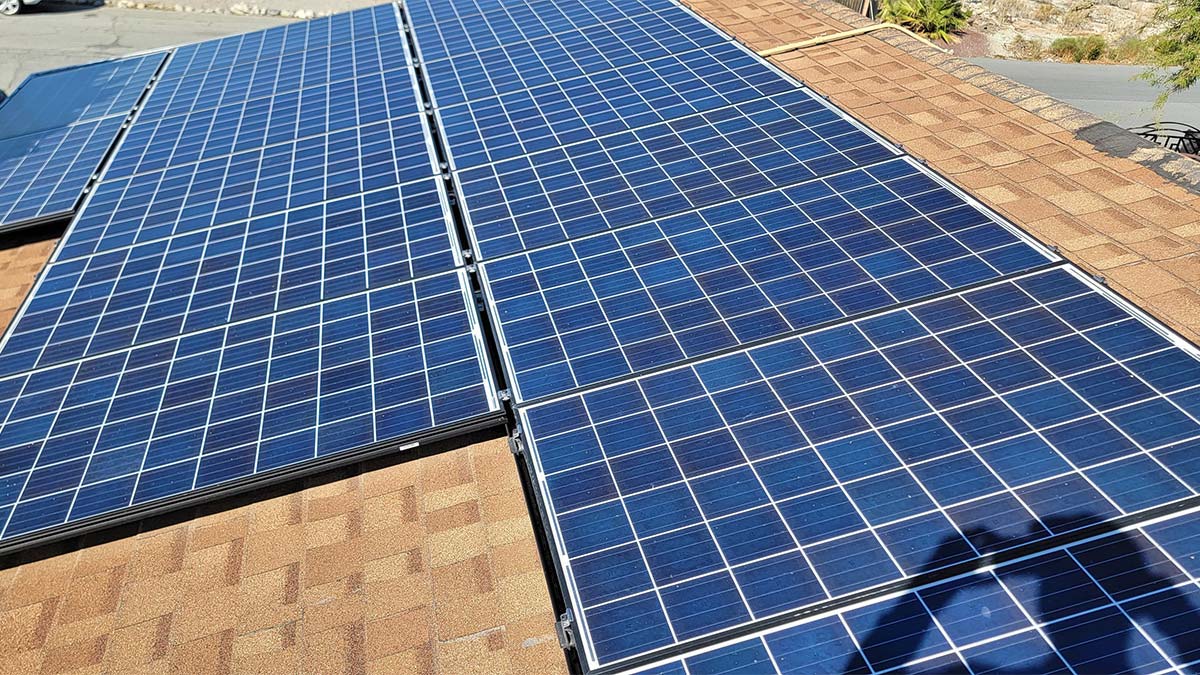 Why You Should Hire Professionals for Solar Panel Cleaning in Palm Springs
Keeping your solar panels clean is essential for maximizing their efficiency and prolonging their lifespan. While some homeowners attempt DIY cleaning, hiring professionals for solar panel cleaning in Palm Springs offers numerous advantages:
Expertise: Professional cleaners have the knowledge and experience to clean solar panels effectively without causing damage.
Safety: Climbing onto rooftops can be dangerous, but professionals are equipped with safety gear and training.
Specialized Tools: Cleaning companies use specialized equipment and eco-friendly products for optimal results.
Efficiency: Professionals work efficiently, ensuring your solar panels are clean and functional in no time.
Cost-Effective: Regular professional cleaning can prevent potential damage, saving you money on repairs.
Long-Term Savings: Clean panels generate more electricity, leading to lower energy bills over time.
Warranty Protection: Many solar panel warranties require professional cleaning to maintain coverage.
By hiring professionals for solar panel cleaning, you ensure your investment in clean energy continues to pay off while leaving the hard work to the experts.
Learn More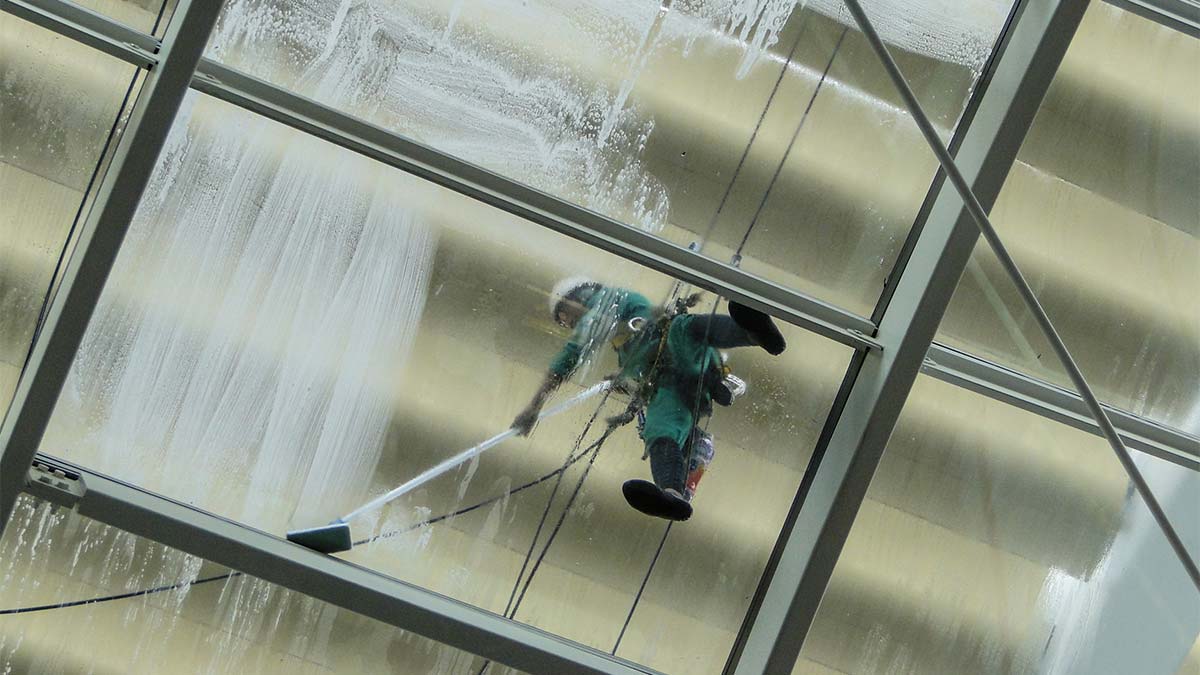 Benefits of Routine Window Cleaning
Regular window cleaning offers numerous benefits for both residential and commercial spaces. Firstly, it enhances the aesthetics, providing clear, sparkling views that boost the overall ambiance of any room. Secondly, clean windows allow more natural light to enter, creating a brighter and more inviting environment. Additionally, routine window cleaning prolongs the lifespan of windows by preventing dirt and debris buildup that can cause damage over time. Moreover, maintaining clean windows improves indoor air quality, as it eliminates accumulated pollutants. Ultimately, it promotes a healthier, more pleasant living and working space.
Learn More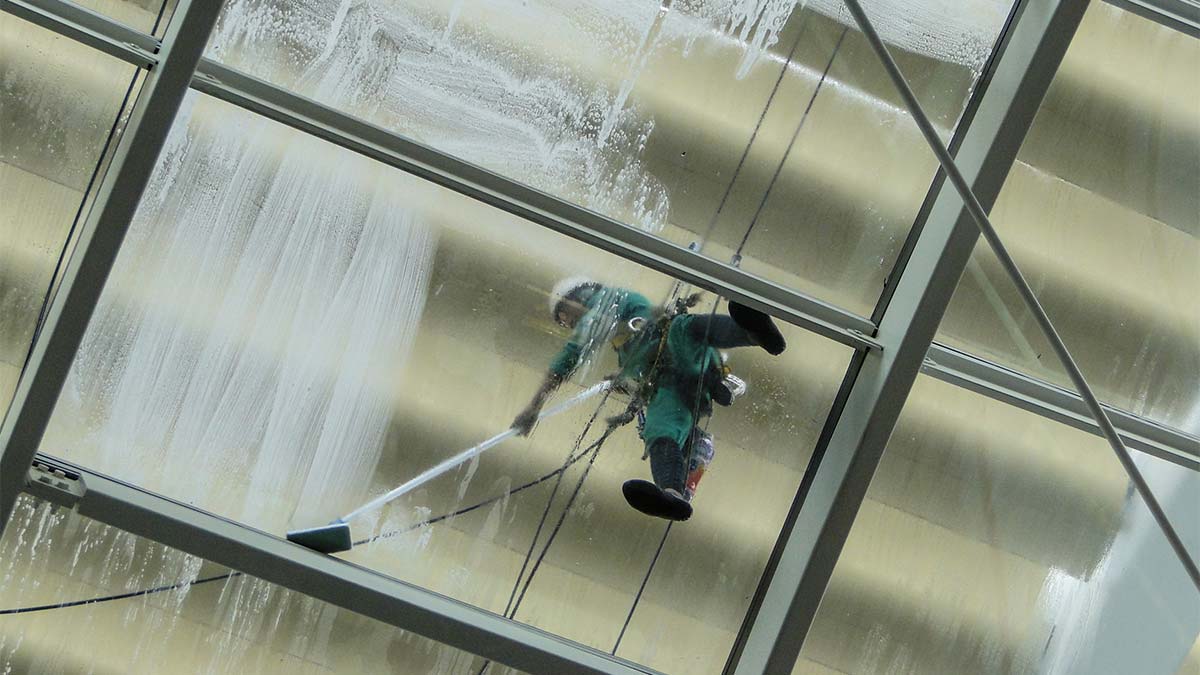 You've Got Questions?
We've Got Answers!
Xtreme Clean Power Washing Services is the ultimate solution to remove spray paint and graffiti. While many pressure washers can handle basic tasks, our specialized equipment and expertise ensure the complete and efficient removal of stubborn graffiti and spray paint. With our state-of-the-art technology and skilled team, we guarantee a flawless finish without damaging the underlying surfaces. Choose Xtreme Clean Power Washing Services for unparalleled results and a graffiti-free environment.
Absolutely! House washing is essential for maintaining the appearance, longevity, and hygiene of your home. Over time, dirt, grime, algae, mold, and other contaminants accumulate on the exterior surfaces, affecting both the aesthetics and structural integrity. Regular house washing not only enhances curb appeal but also prevents potential damage and extends the lifespan of your siding, roof, and paint. Professional power washing services, like Xtreme Clean Power Washing Services, ensure thorough cleaning and protection, making it a worthwhile investment for any homeowner.
Our Fleet Cleaning Service offers distinct advantages over car washes or DIY cleaning. With specialized equipment and expertise, we ensure thorough and efficient cleaning, preventing potential damage. Our professionals save you time and provide consistent, cost-effective results for your entire fleet, maintaining a professional image. We use eco-friendly products, reducing our environmental impact. Choosing our service guarantees convenience, expertise, and a polished look for your vehicles, making it the smart choice for any business owner.
The purpose of concrete sealing is to protect and enhance the appearance and durability of concrete surfaces. Concrete is porous and can absorb water, oil, stains, and other contaminants, which can lead to deterioration, cracks, and discoloration over time. Sealing the concrete creates a protective barrier that prevents water and harmful substances from penetrating the surface, reducing the risk of damage and extending the lifespan of the concrete. Additionally, concrete sealing can enhance the color and sheen of the surface, improving its overall aesthetics.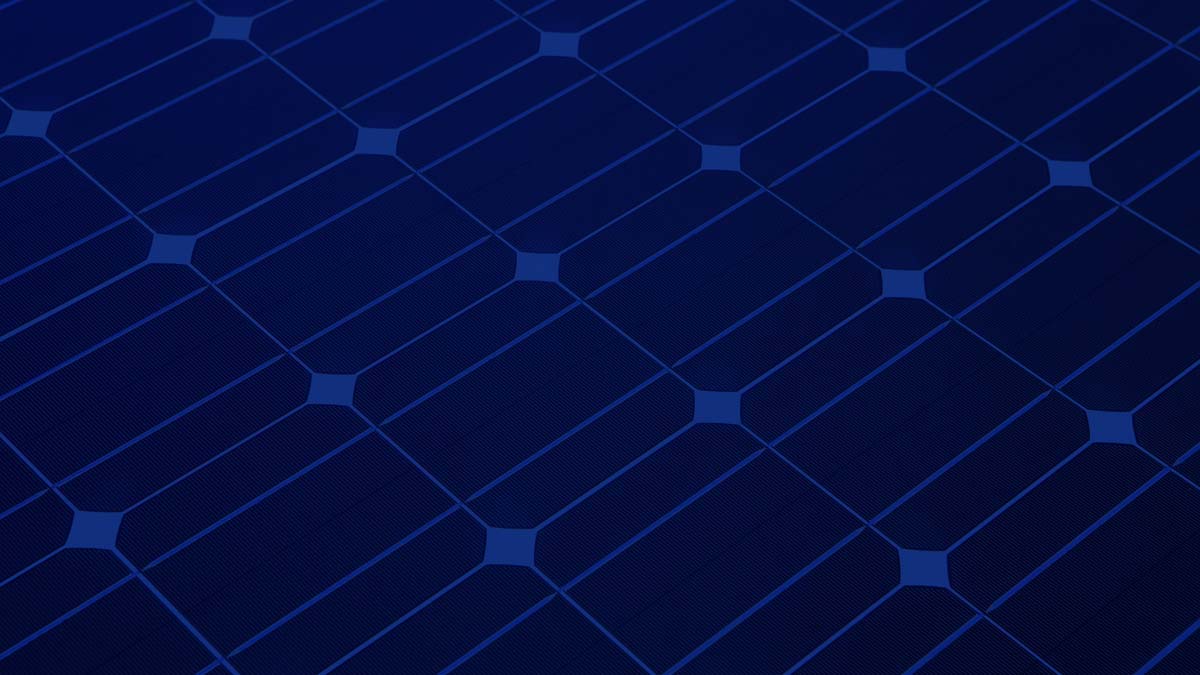 Call Today for Xtreme Clean Power Washing Services in Palm Springs Today!