Solar panel cleaning in Palm Springs, CA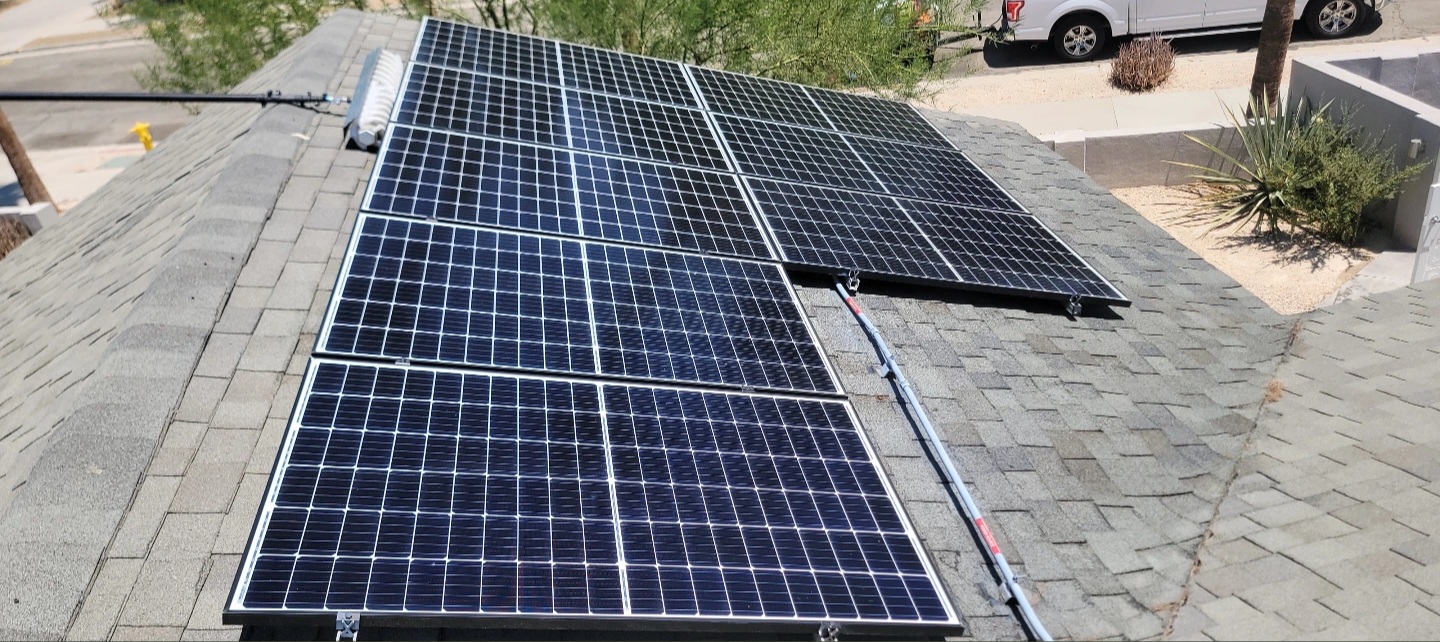 Customer saw me cleaning a neighbors solar panels in Palm Springs, CA, as I was driving away he followed me and asked if I had time to clean his solar panels and what I charged for solar panel cleaning. I said yes and I told him my price, He agreed to it and I told him I would be back in ab out 2 hours that I had another appointment already set. I finished and headed to his house. Knocked on his door and let him know I was going to start setting up.
I set up my ladder and all my equipment, I use a small pressure washer to turn my J racenstein rotary brush. I also only use DI water to make sure no water spots are left behind after it dries, I took before pictures for the customer, cleaned panels then took some after pictures. Once finished I all the pictures to customer, he was excited to see them that clean and was very content with my work. He even decided to get on a quarterly plan, couldn't have asked for a better outcome.
Location: Palm Springs, CA
Project Image Gallery
Products Used
J Racenstein 32 inch rotary brush, Portable DI tanks, set up made my AM pressure washing
Client Review
Raymond did an excellent job of cleaning my solar panels. He is professional, thorough and reasonable. I am very impressed by his work.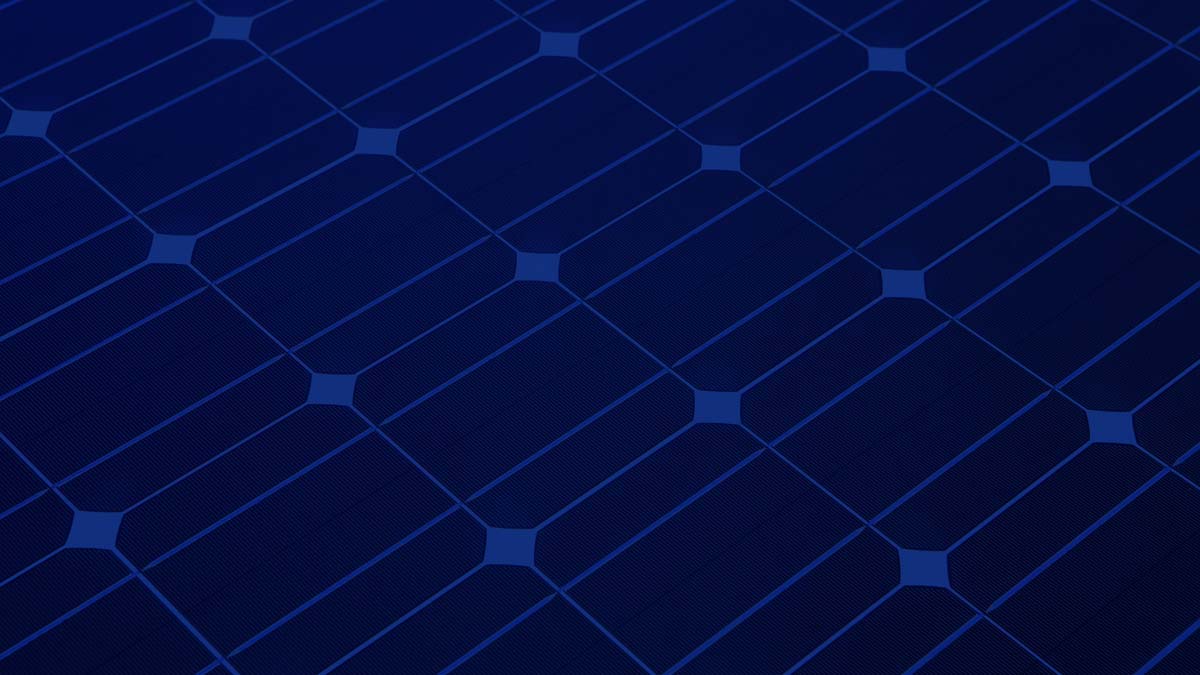 Call Today for Xtreme Clean Power Washing Services in Palm Springs Today!