The best Graffiti removal in Rancho Mirage, Ca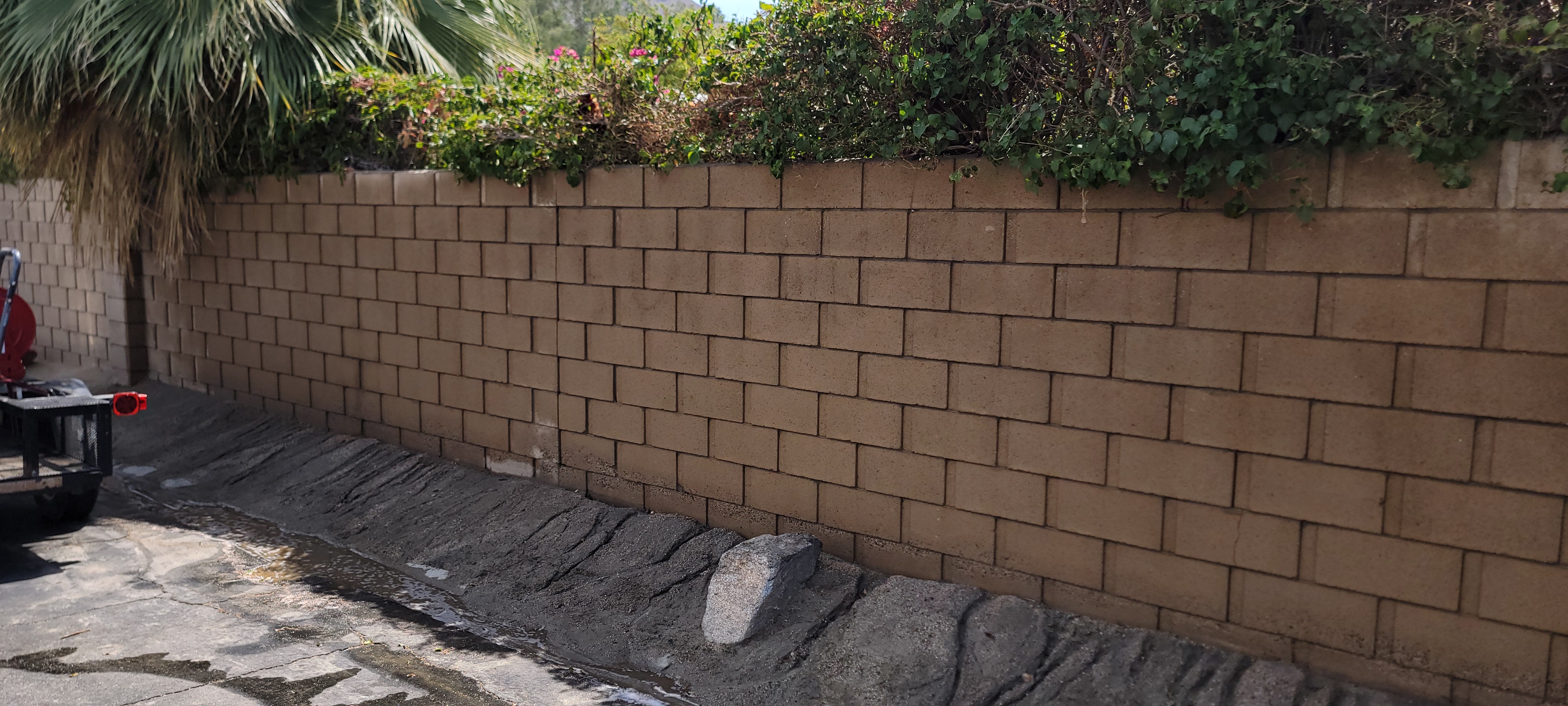 For this project we got an emergency call on a Saturday morning. Customer needed our Graffiti removal service from a brick wall in Rancho Mirage. Job needed to be performed ASAP, we gave our price to remove it, customer agreed and we started our Graffiti removal process, the job itself was quite large, about 50 yards or graffiti down the brick wall, all lettering.
We used our Worlds best graffiti removal product to help tackle this job, this product made this job easy as the chemical does all the work without harming the brick wall. We also used out hot water machine to help make even quicker work of it. After we were done customer was very delighted to have it all removed and gone from the brick wall. Customer let us know he owned some restaurants and will be calling us for more work. Overall it was a big win for us!!
Location: Rancho Mirage, CA
Project Image Gallery
Products Used
Worlds best graffiti removal, BE hot pressure washer machine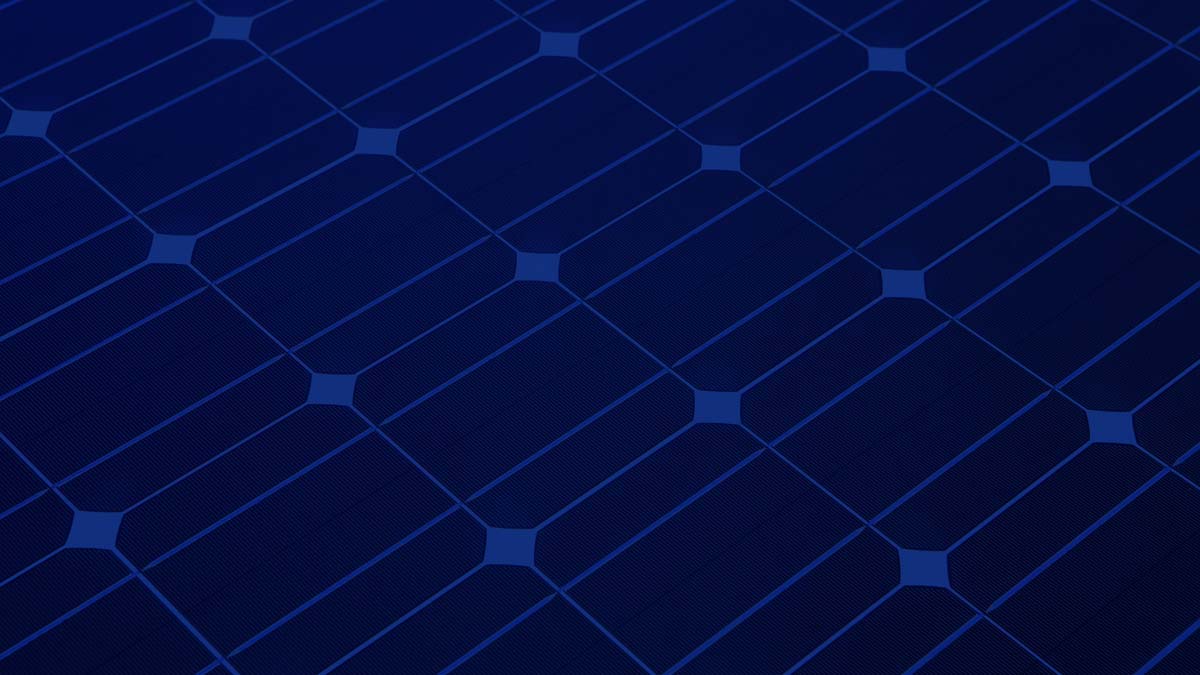 Call Today for Xtreme Clean Power Washing Services in Palm Springs Today!