Top quality Solar panel cleaning in Desert Hot Springs, CA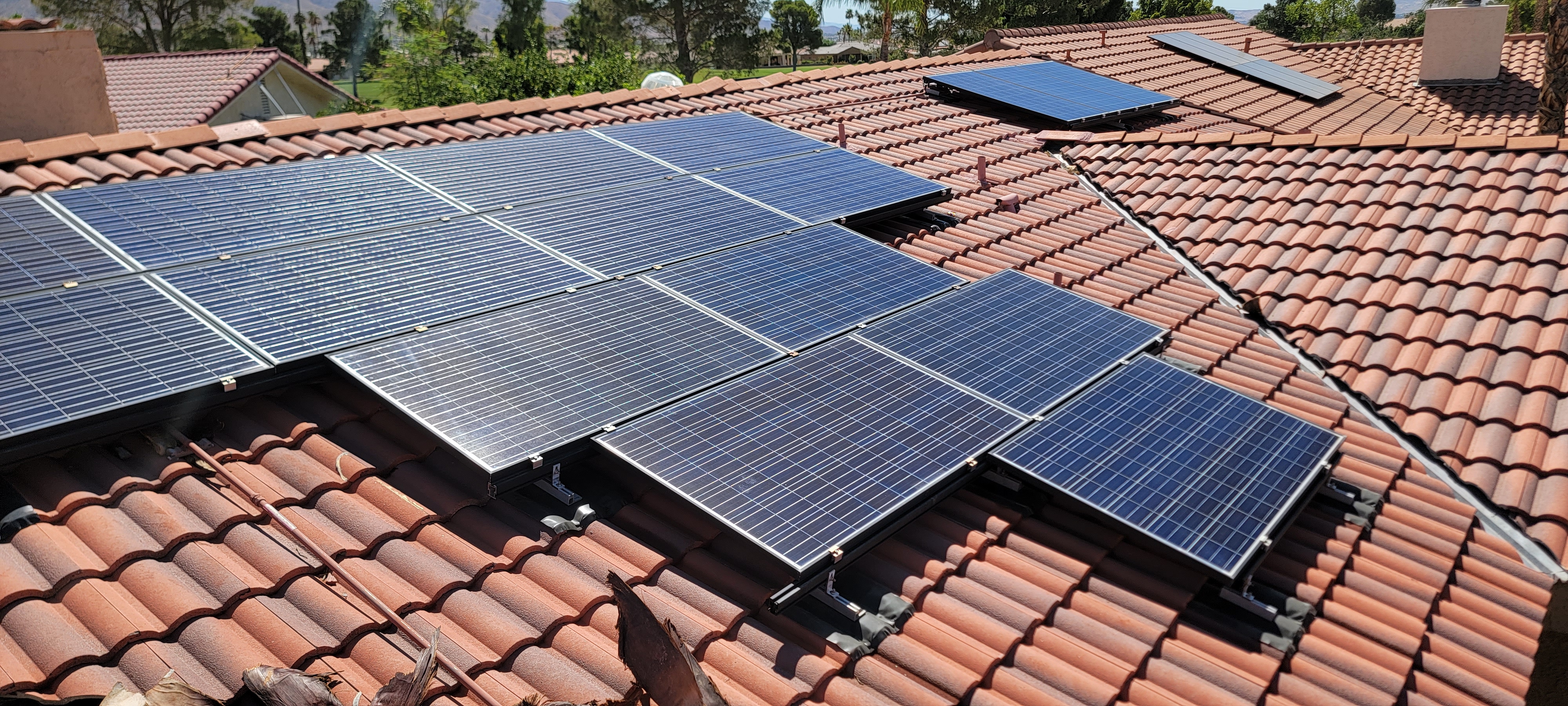 This customer was referred to us by a previous customer of ours, he gave us a call to inquire about our solar panel cleaning service. His panels were 7 years old and had never been cleaned. This job was located in Mission Lakes Country Club on the city of Desert Hot Springs, CA. When we arrived we spoke with the customer and began to set up. I got onto the roof and took before pictures of the dirty solar panels, we started our cleaning process using our 32 inch rotary brush from J Racenstein powered by a small pressure washer at about 2000 psi.
Once we finished our cleaning we took some after pictures and what a difference it was. When we clean solar panels we only us De-ionized water for a spot free clean. We check our water hardness before every job to make sure no water spots will be left behind. We showed customer his panels and he was very content with the outcome, he even left us a 5 star review!!
Project Image Gallery
Products Used
32 inch J racenstein rotary brush, 2.5 rpm pressure washer power by Honda, De-Ionized water
Client Review
Extreme Clean Power Washing cleaned my solar panels. I hadn't had them cleaned in 7 years. They were caked with dirt and sand, now sparkling clean which is going to greatly improve my production. The tech, Raymond Gonzales, was awesome!! I highly recommend this company and technician!!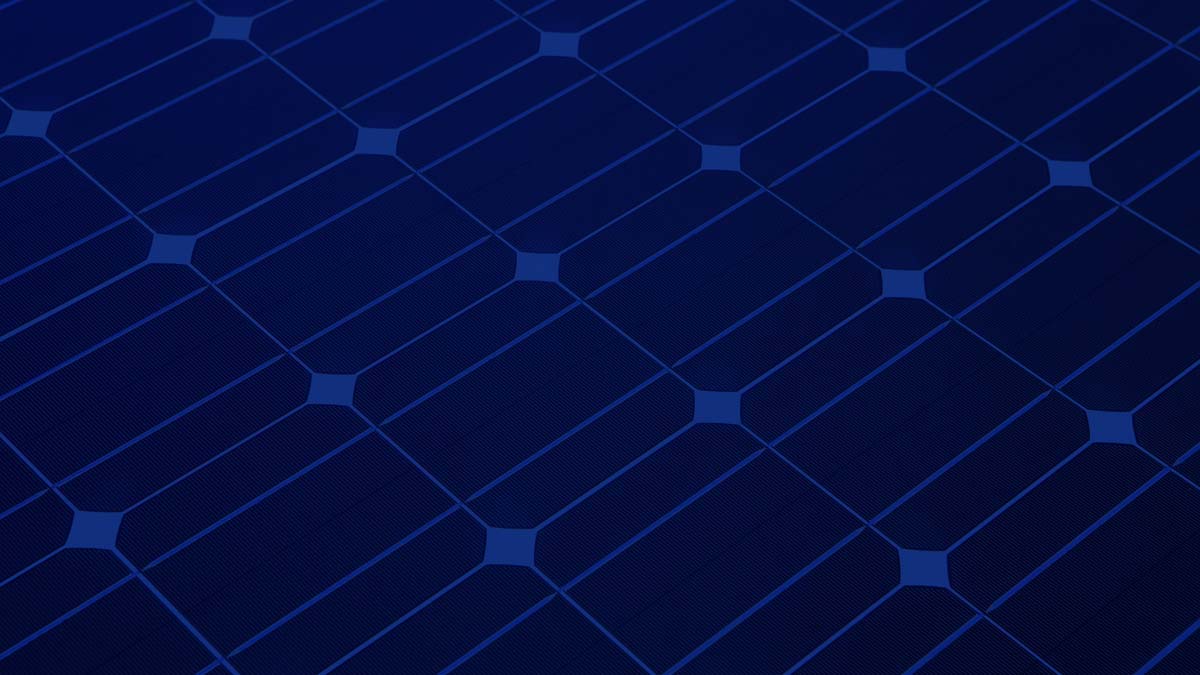 Call Today for Xtreme Clean Power Washing Services in Palm Springs Today!